Home Energy Solutions In Mid Wales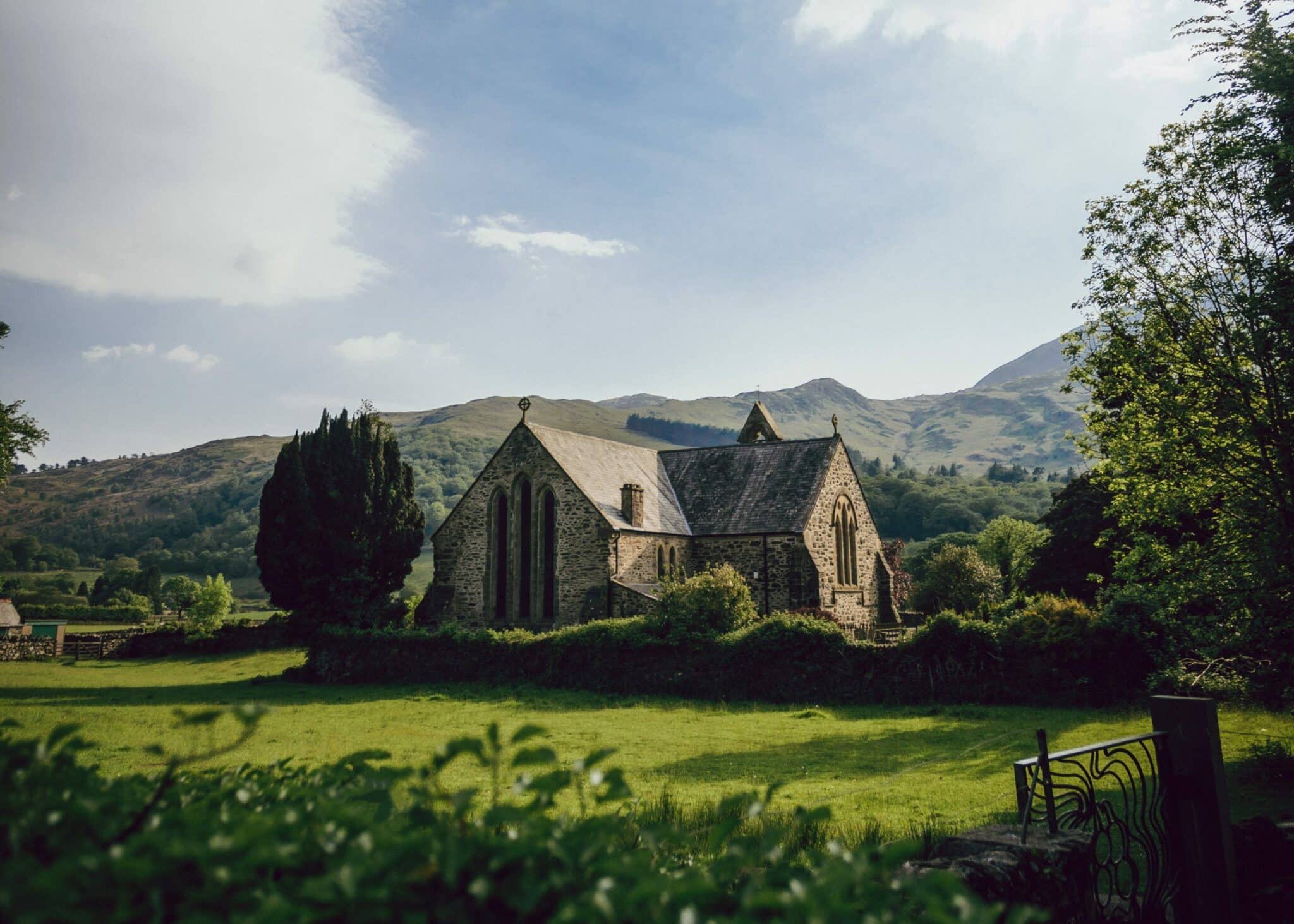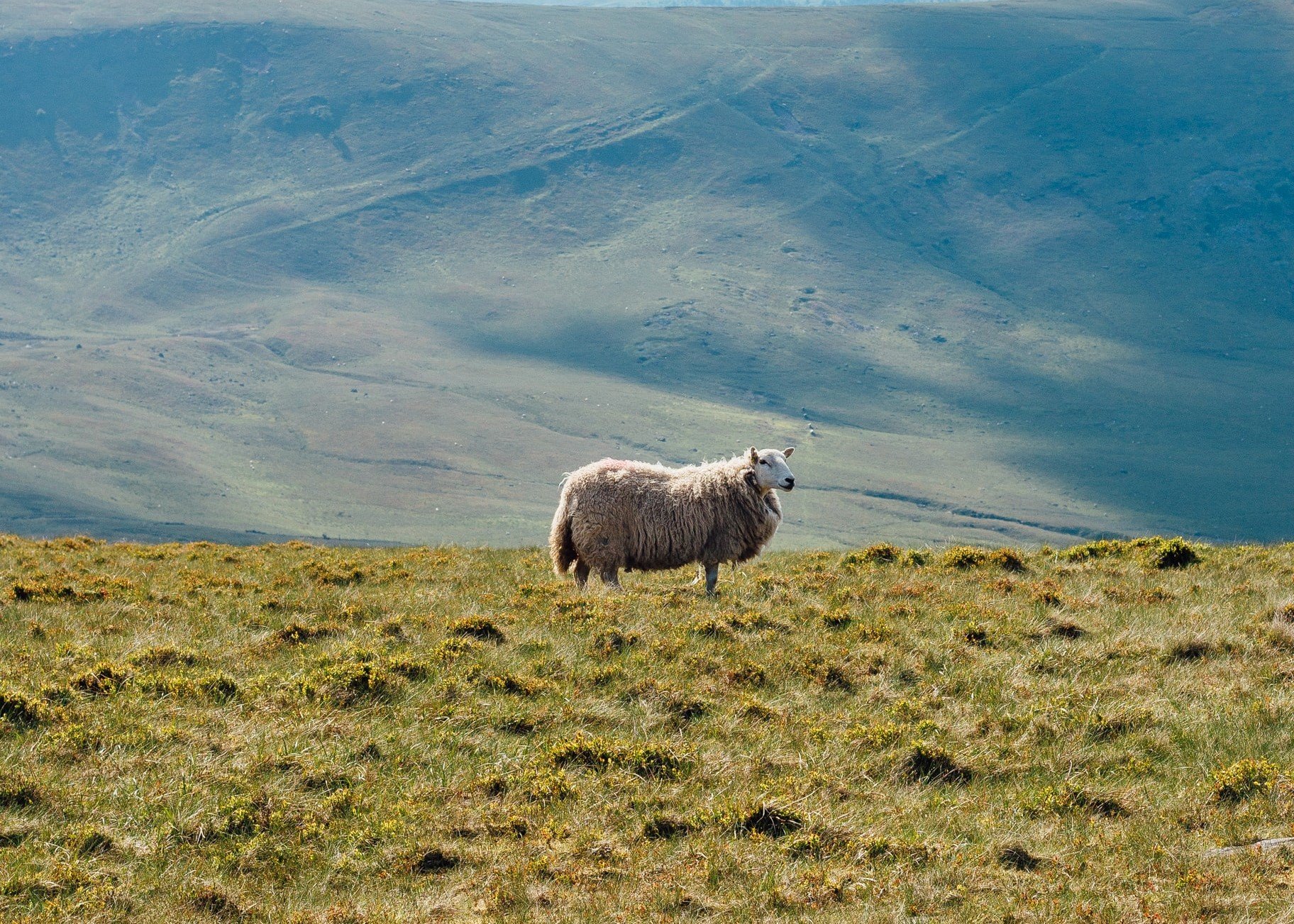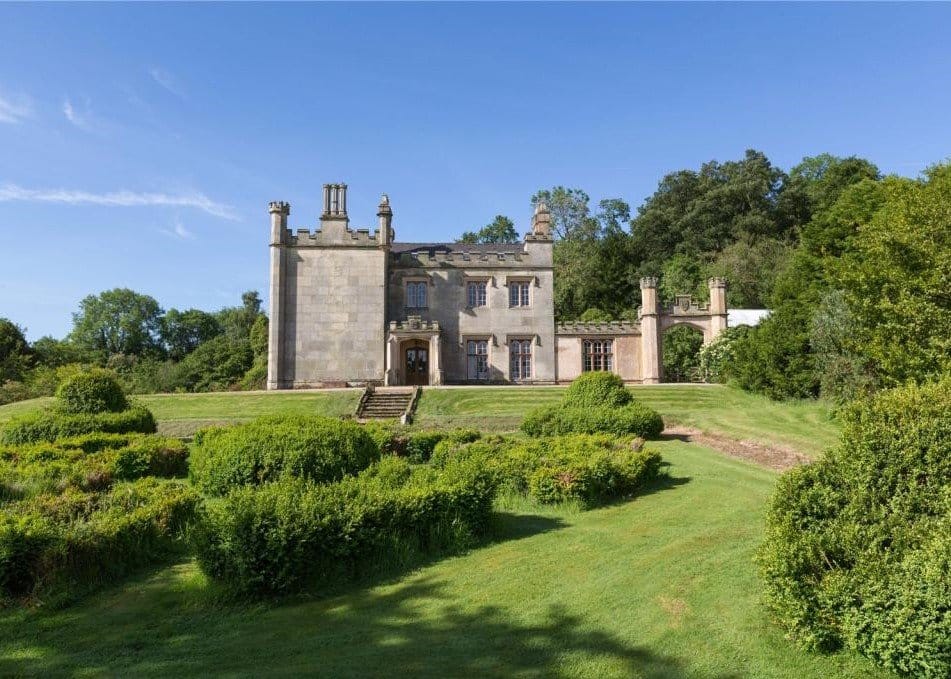 Evolve provides specialist home energy solutions in Mid Wales and its surrounding areas. These market leading solutions are designed to improve the quality of your home and reduce your energy bills, doing so with outstanding service.
Our Mid Wales energy efficiency team made up of expert surveyors, technicians, engineers and support staff is ready to provide you with a fantastic service which will fulfil all your home energy efficiency needs. Whether you just need an inspection or you require the full works, you can be sure that everyone at Evolve Home Energy Solutions will complete the required work to the best standard and with integrity.
Services
In a nutshell we make homes more energy efficient and comfortable by professionally installing the full range of energy efficient home improvements as part of our 'whole house' approach: