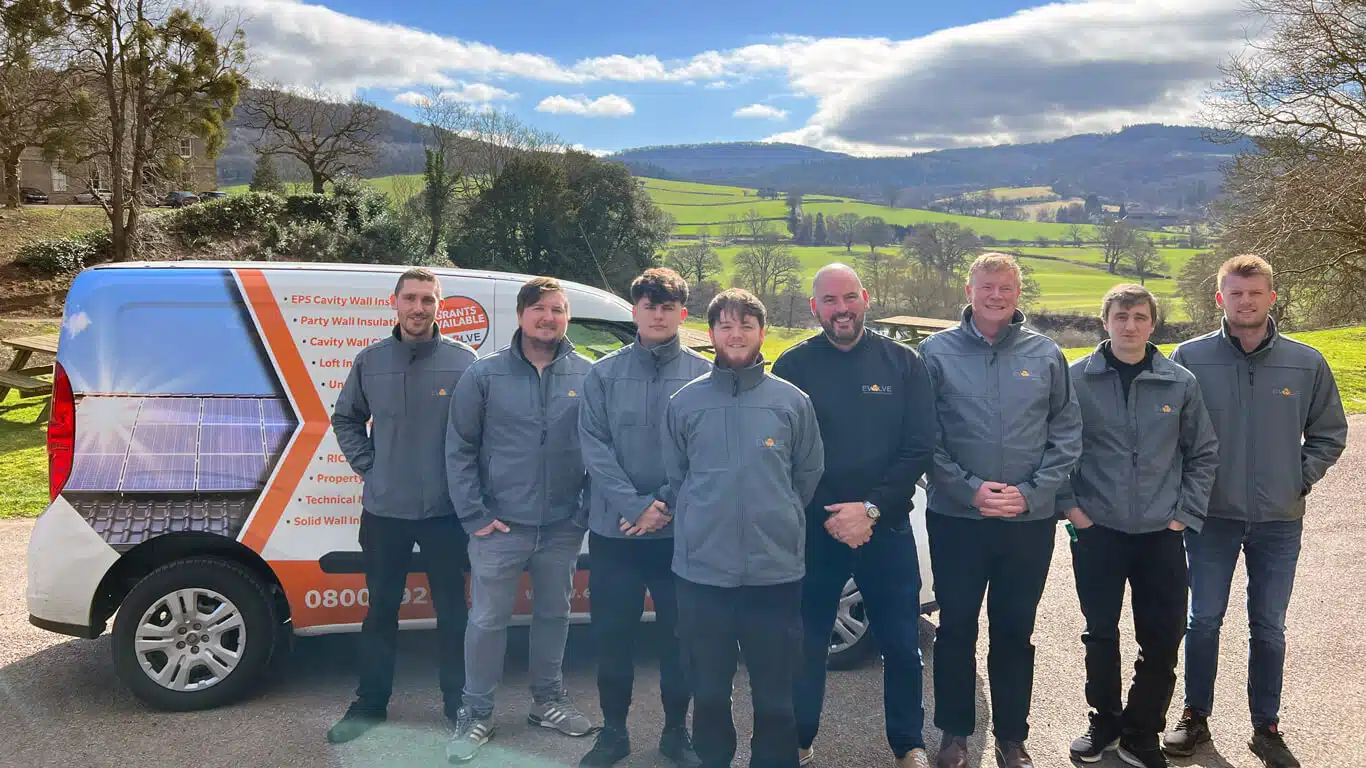 Hello, we're Evolve – trusted home energy experts
Current Evolve special offers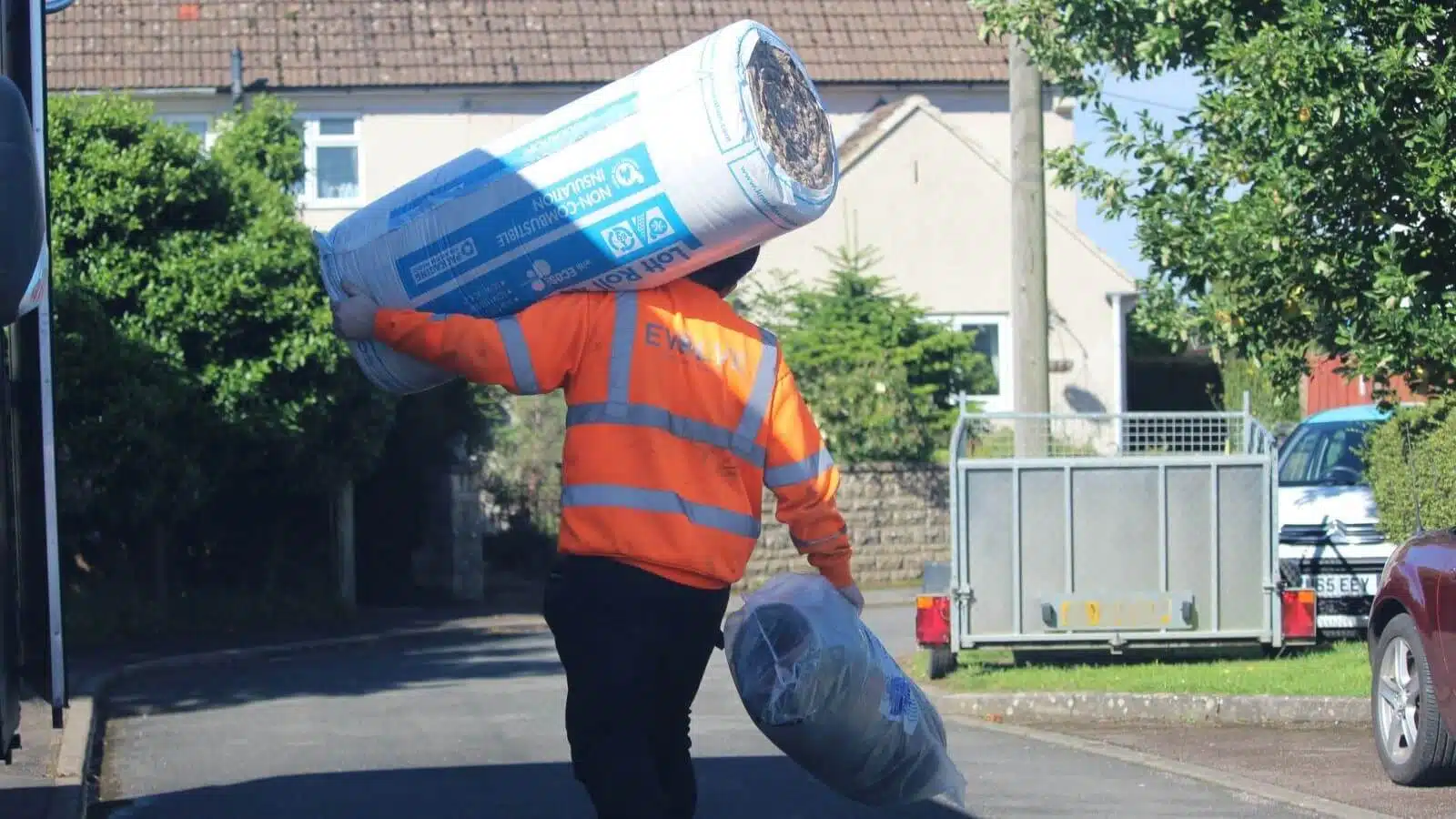 FREE home insulation

for properties in A-D Council Tax Bands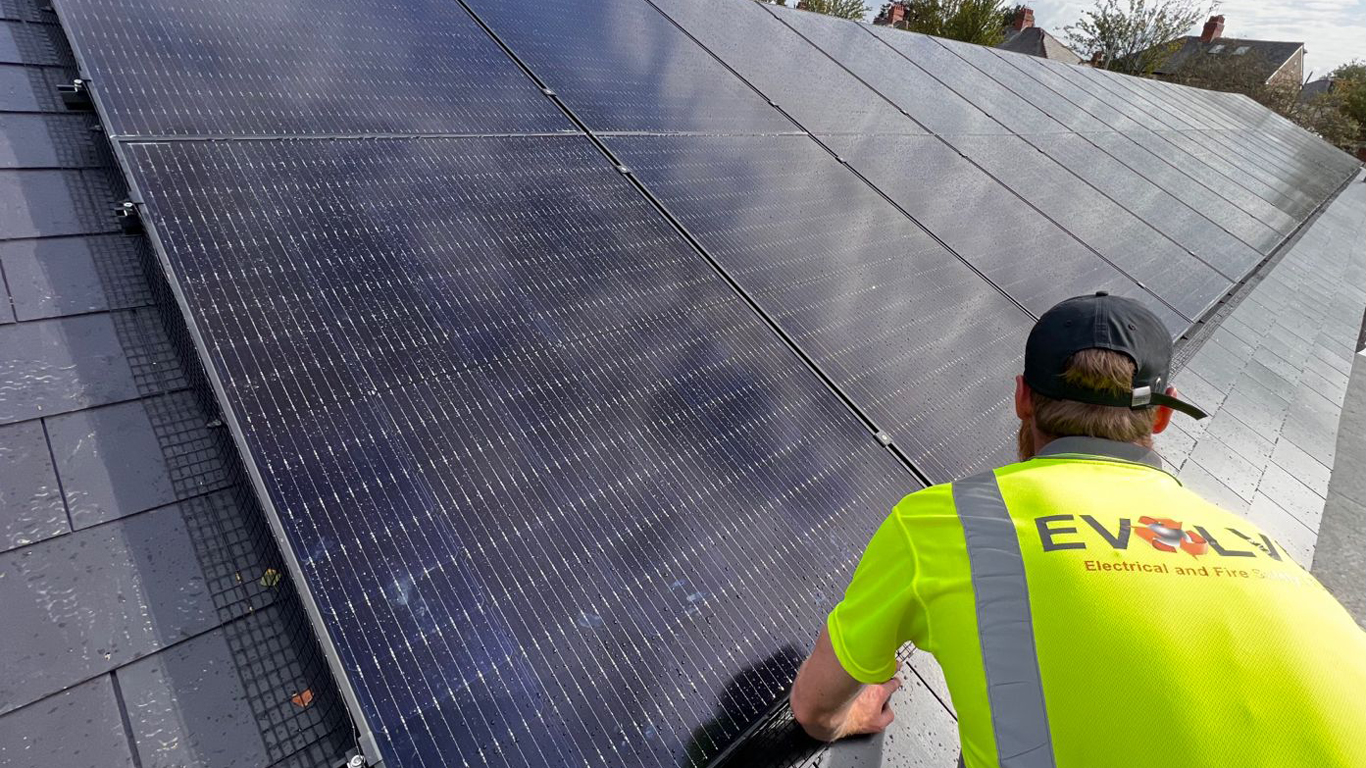 Fully fitted solar PV system – from £4,995
Get your Evolve journey started
Let one of our Home Surveyors visit your home and they'll do a few simple checks to see how your home's energy efficiency can be improved.
Plus, they'll advise if any non-repayable grants are currently available to you.
Plus, they'll advise if any non-repayable grants are currently available to you.
Getting your loft, walls, party walls and flat roof professionally insulated to today's standards is the first line of defence against rising fuel costs and energy wastage.
Switching to renewable technology such as solar PV, solar thermal or an air source heat pump can make a huge difference to the environment, lower your energy bills and contribute to a net zero future for the UK.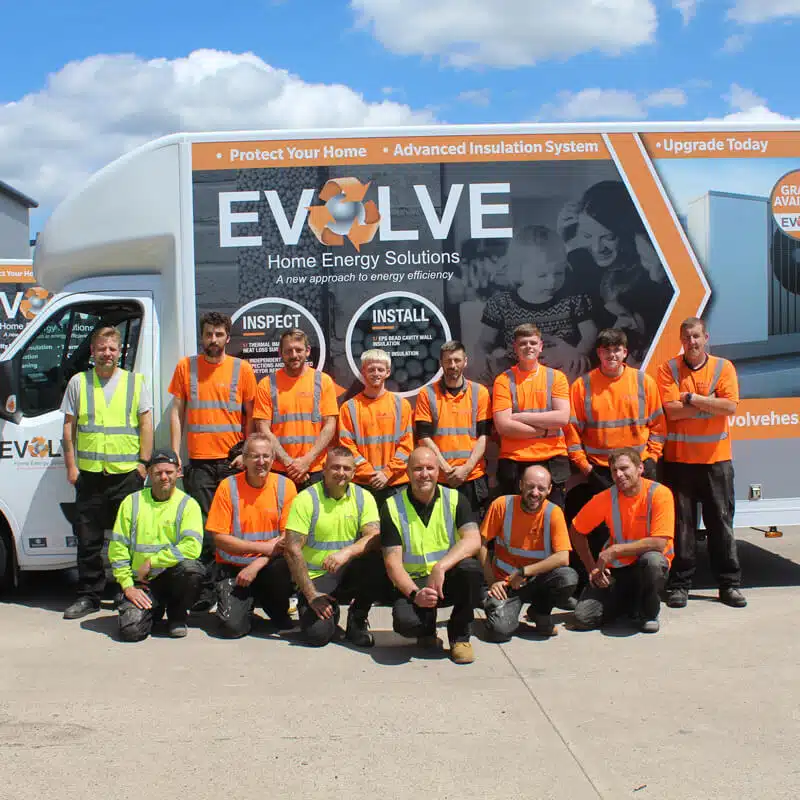 You can rely on us
We're so proud to be tackling fuel poverty and transitioning homes across the UK to a more energy efficient status. We've improved over 15,000 homes between 2015 and 2022, plus a further 80 every single week.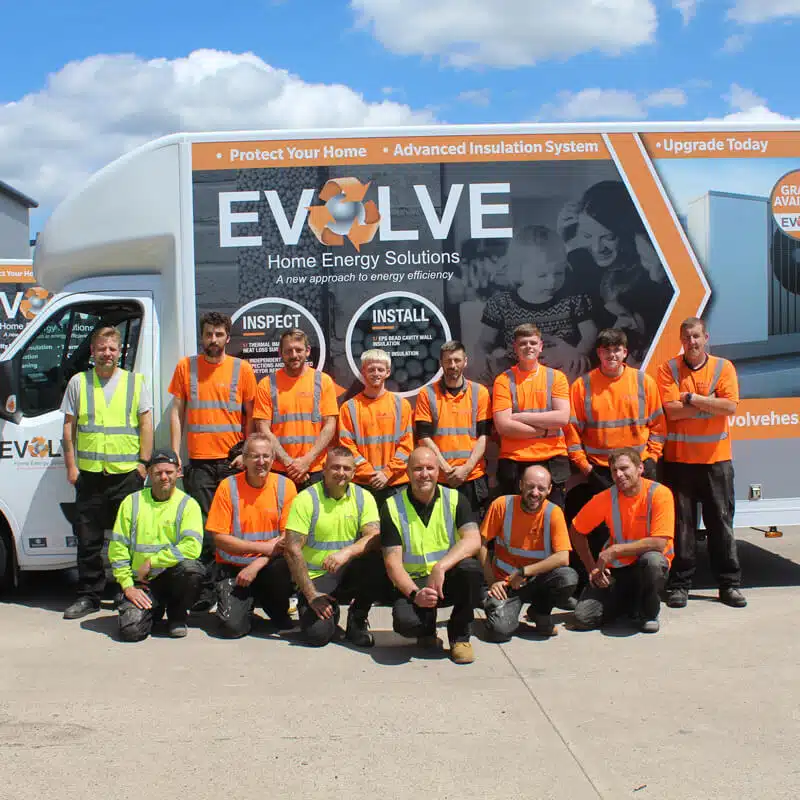 You can rely on us because we love what we do here at Evolve, we're all fully committed to doing our bit to change the way energy is used (and wasted) in the UK. Between our 60 staff, we have over 450 years of experience in the home energy industry, so we certainly know exactly what we're doing.
Getting to know you
We look after our customers from the first time you contact us, right through to the finished job. Part of that involves getting to know you and your lifestyle so we can properly advise what will truly make your home more energy efficient.
Offering best value, often FREE
Our team has access to many pots of funding which are passed on directly to our customers so you can have home improvements that offer incredible value and quick pay-back times.
Furthermore, often, we can complete the work completely FREE thanks to government-backed grants to help UK householders beat the energy crisis and reduce the UK's C02 emissions.
Timely, friendly, super efficient and didn't leave any mess whatsoever. Even worked around my baby's nap time and was quiet whilst she had a sleep which I was very grateful for.
Ruth Flavell
Really friendly guys…worked quick and efficient, no mess, took me for a walk around when they'd finished and explained everything to me. Can't fault them… brilliant company!
Ema Davidson
Shout out to Neil who fitted the boiler, lovely friendly man who explained the whole process, what he would do and most importantly how to use the boiler! We've already recommended to friends and family.
Martin Stanbury
Call 0800 292 2554
We're here between 9am and 5pm, Monday to Friday to answer your calls.
Otherwise, send us a message and we'll get back to you as soon as we can.