Partnerships
As well as working directly for homeowners and tenants, we also do a lot of partnership work with local authorities, councils, housing associations, landlords and utility companies as an approved contractor. Organisations come to us looking for a professional, trustworthy team to improve the energy efficiency of their housing stock or customers' properties and we're very happy to help.
Decarbonising the UK
Over the years we've been involved in many large-scale projects across the UK to install insulation, fit solar panels, upgrade homes to heat pumps or switch homes to solar power. It's work we are very proud of and makes a significant contribution to decarbonising the UK's housing stock.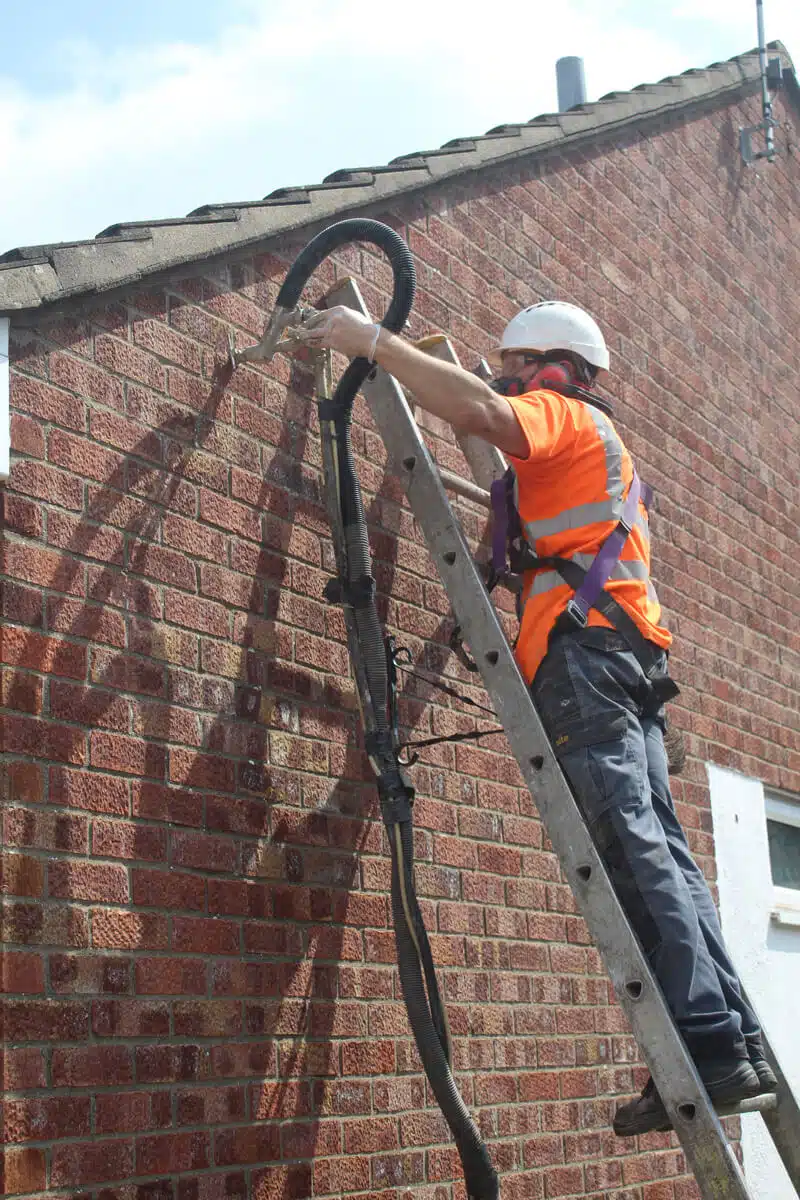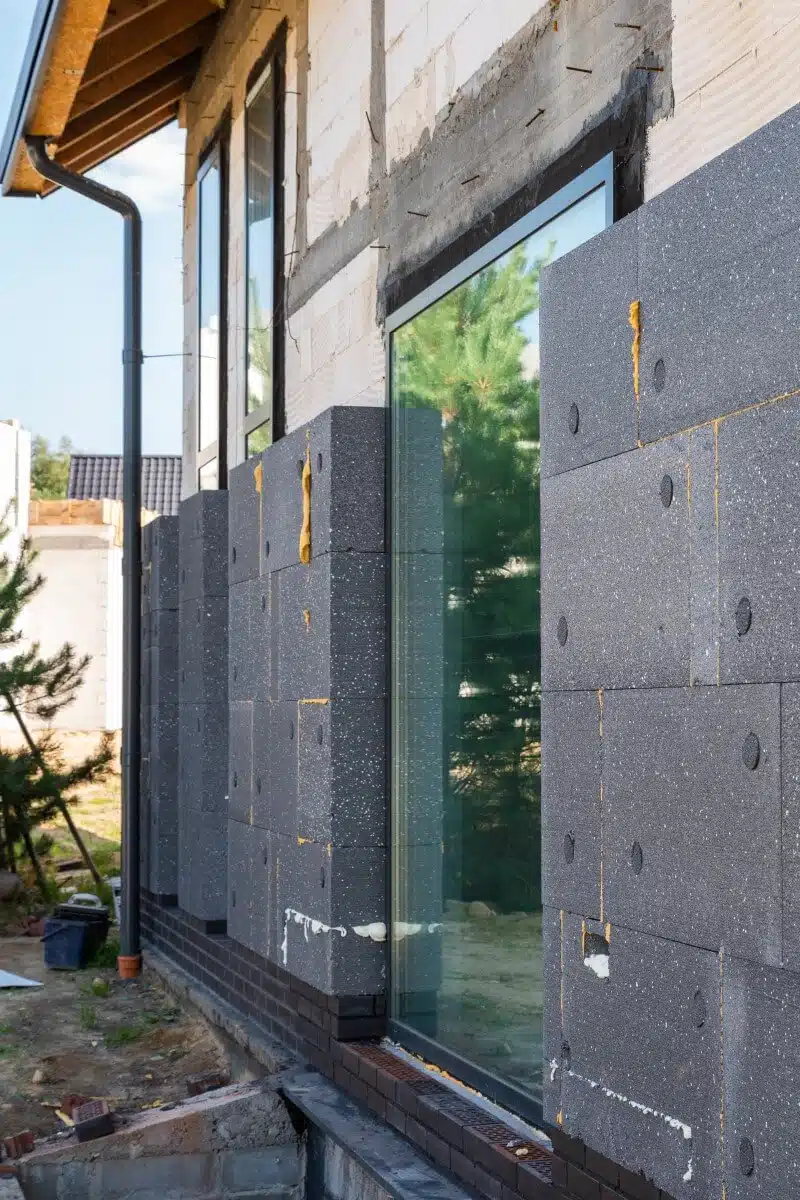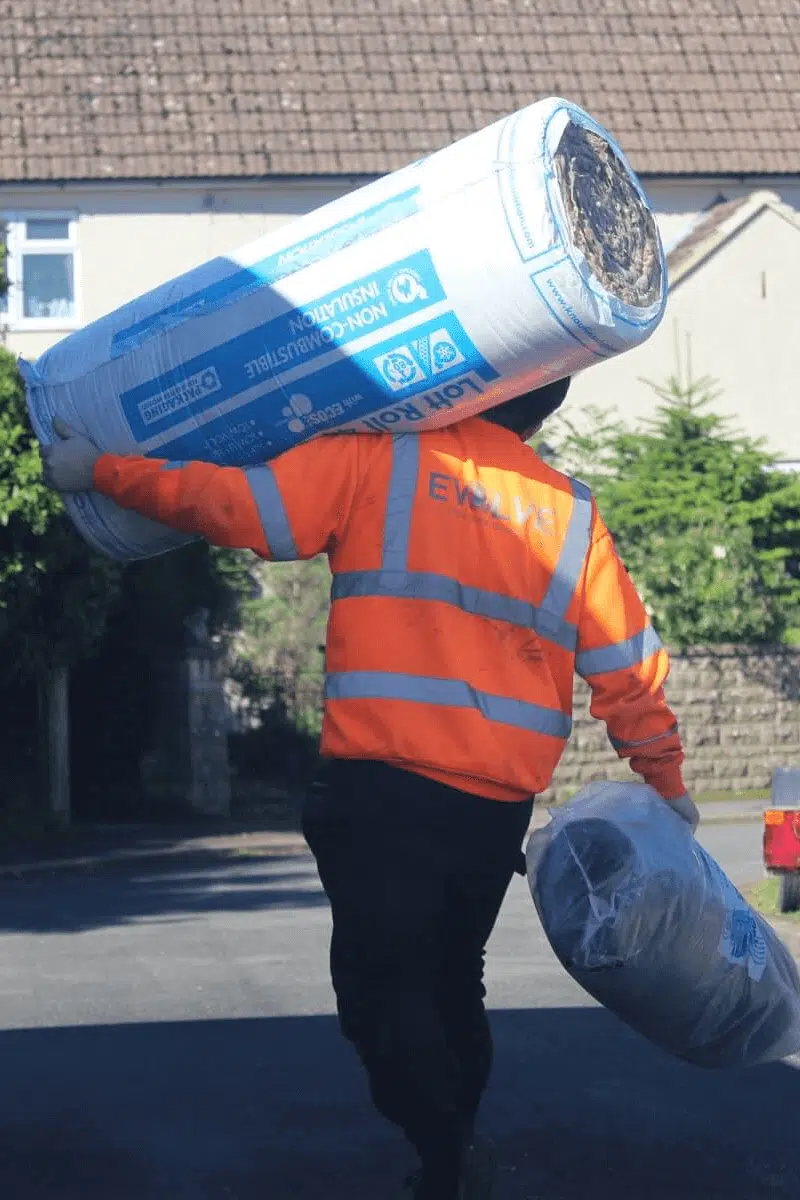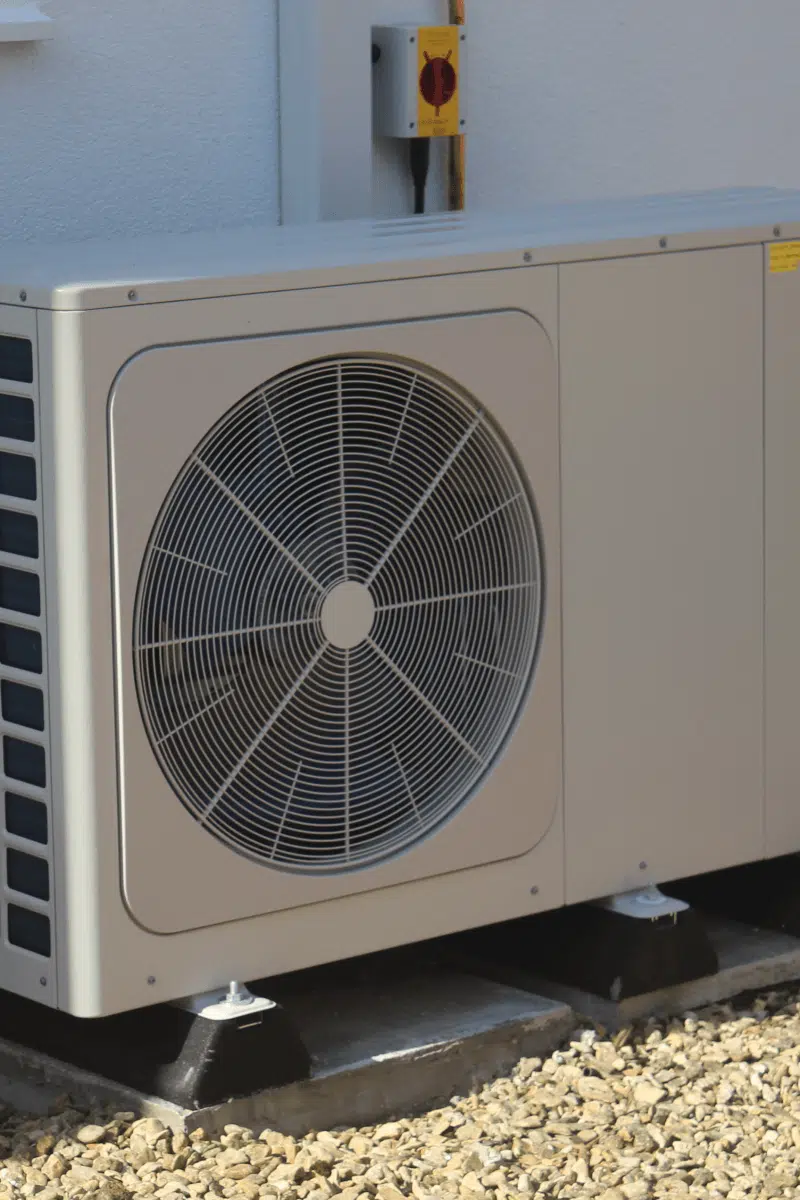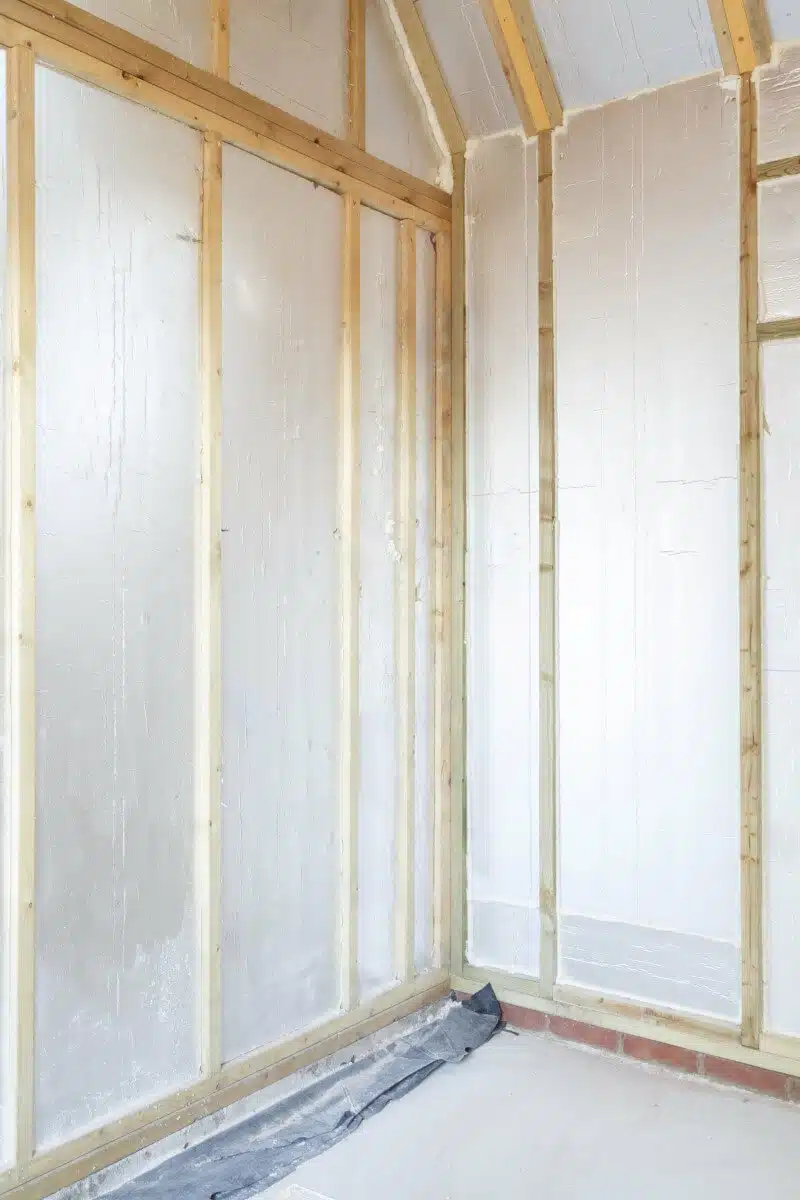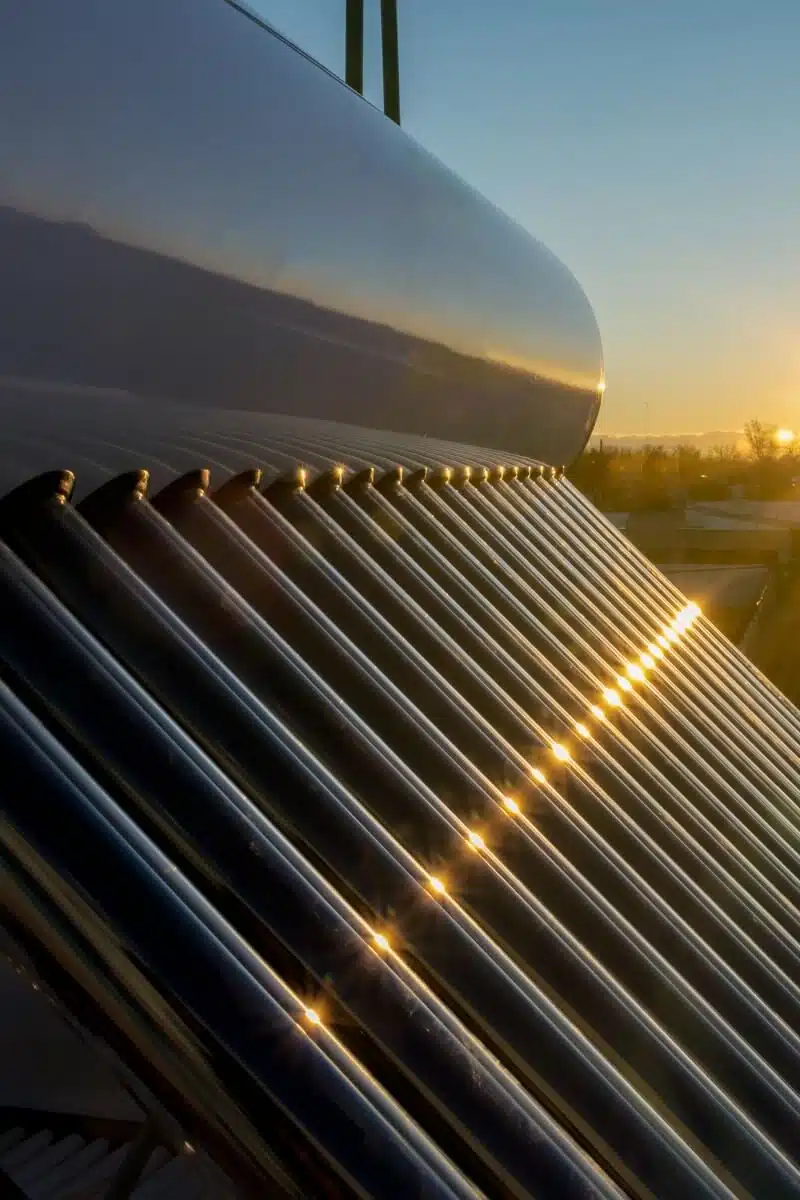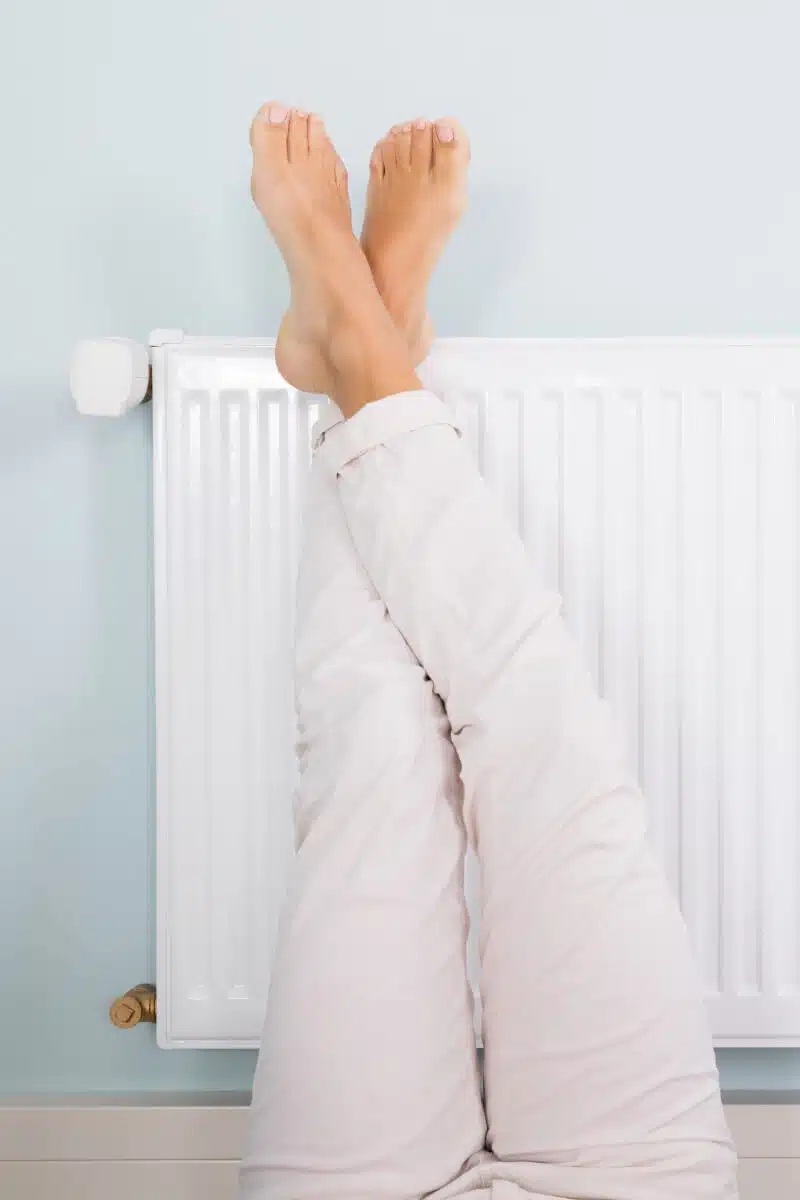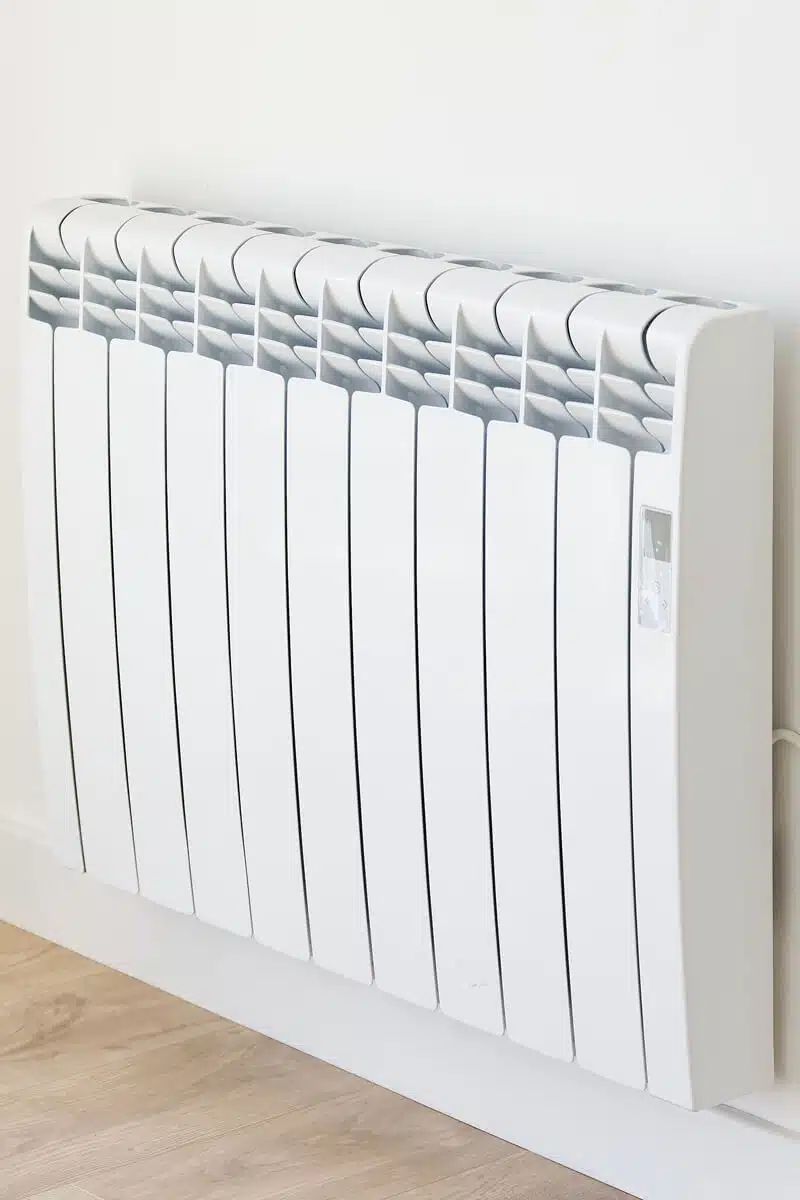 Budgets and funding
Our years of experience means we're experts at accessing funding and maximising budgets to get the most from our partnership projects. Talk to us and we'll offer our professional advice and guidance on meeting your project objectives and work with you to develop a full project plan and schedule of works.
---
Partnerships team
Our most senior members of the Evolve team are heavily involved with our partnership work, making sure the projects run smoothly and have brilliant energy-saving outcomes.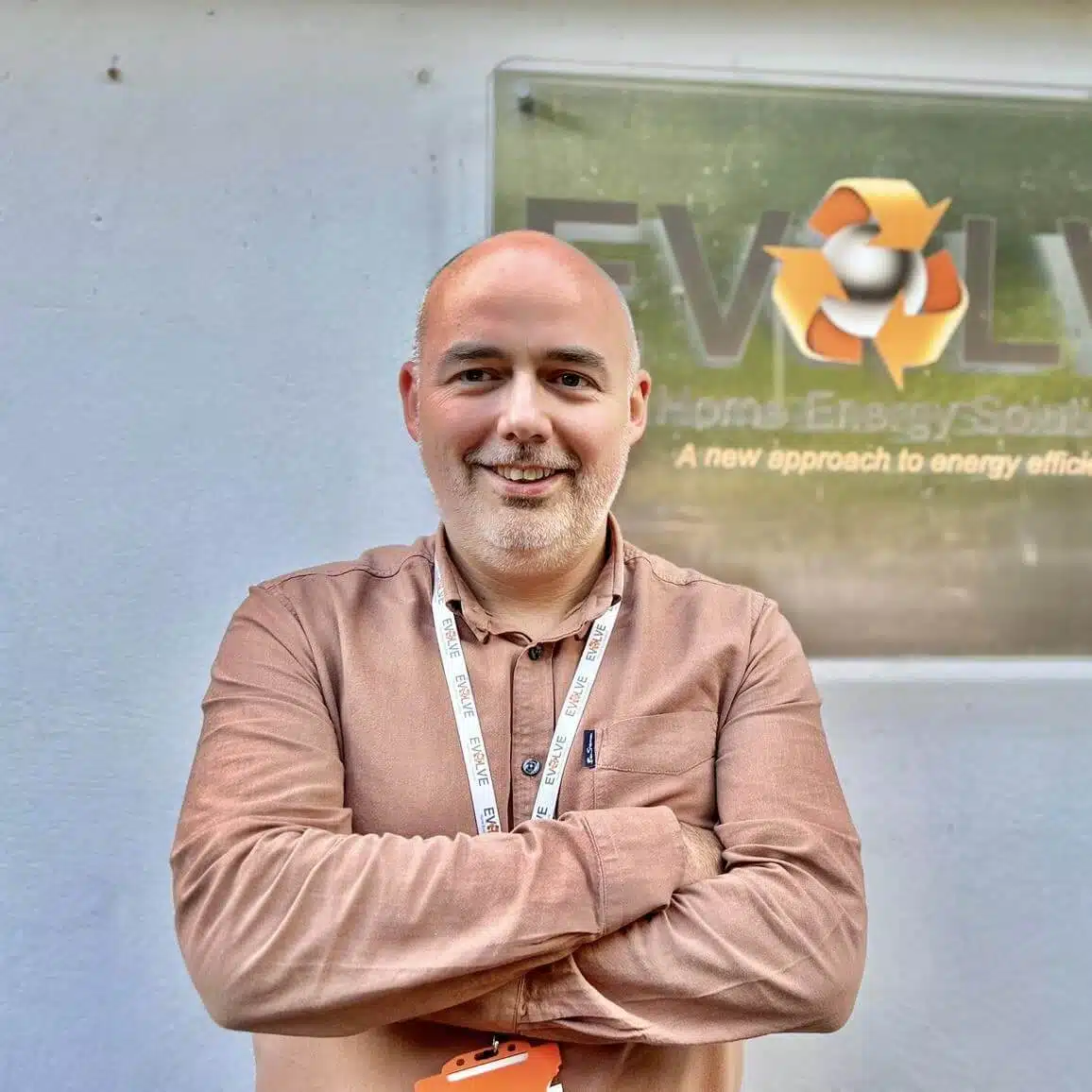 Brian Canning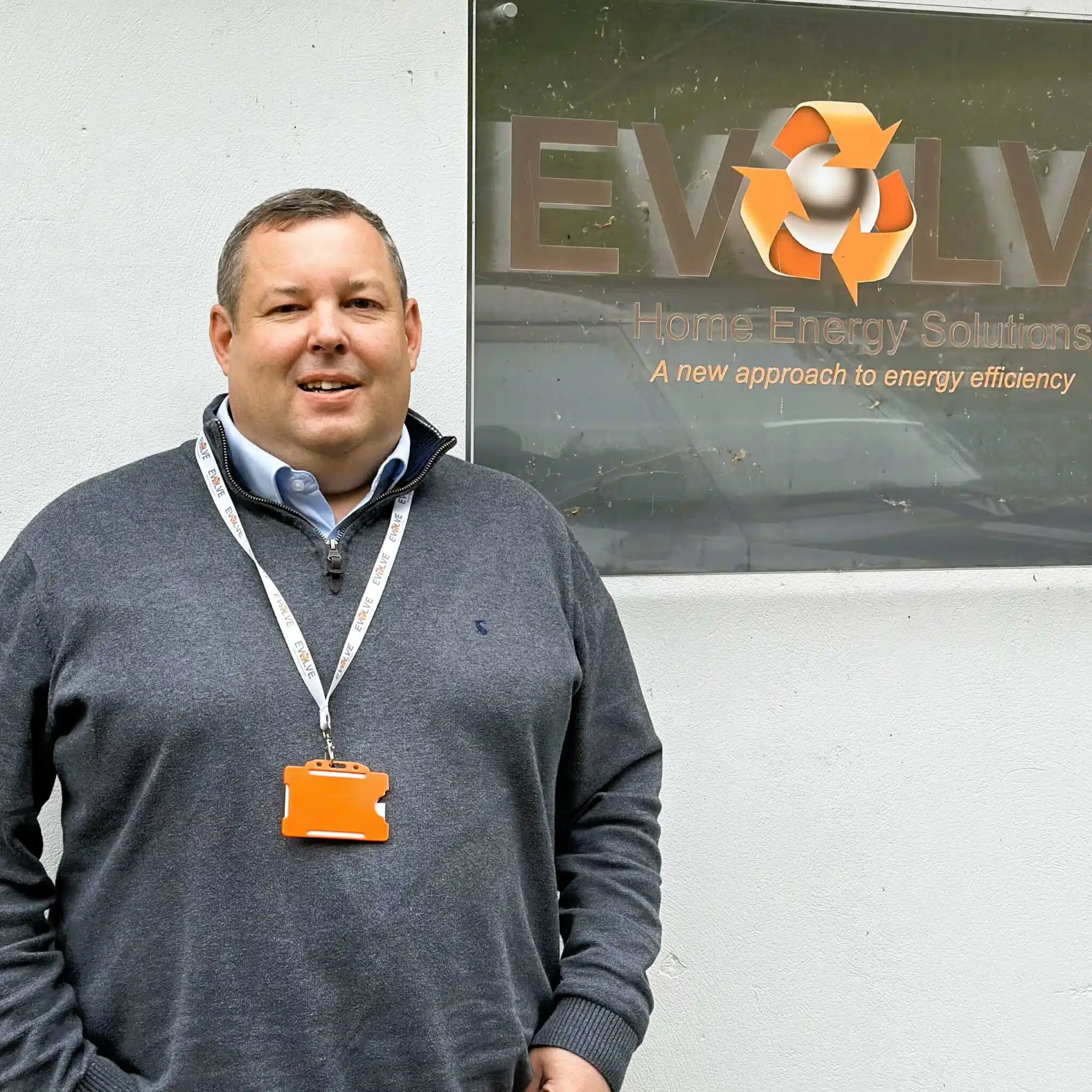 Alan Plumridge
Mike
Kelly
Operations & Commercial Director
Steve Jennings
We're waiting to hear from you
---
Helping housing
providers meet
obligations
Energy efficiency is a hot topic for housing providers these days as more and more legislation and guidelines are introduced by the government.

The aim is to ensure the UK's housing stock is fit for purpose, energy efficient and safe, providing occupants with homes that they can live affordably, healthily and happily in.

The types of schemes and legislation that we can help organisations fulfil include:
Partnerships in action
Councillor Chris McFarling, Cabinet Member for Climate Emergency at Forest of Dean District Council, said:
The rising cost of energy is on many people's minds right now and like many people we are looking at how we can save energy to bring those costs down. Putting in measures such as the new cavity wall insulation will help us achieve this. While we are in the fortunate position that the cost of the installation has been largely met by a grant from the Department for Business, Energy and Industrial Strategy, wall and roof insulation remains one of the most affordable large-scale changes businesses and householders can make to their premises and homes to improve energy performance.
Brian Canning, Evolve Managing Director added:
Evolve Home Energy Solutions is delighted to be working in partnership with Forest of Dean District Council to ensure that their office in Coleford is climate emergency ready. It's encouraging to see the Council taking a fabric first approach on climate change. As well as ensuring the building is properly insulated in preparation for any additional improvements towards net-zero, cavity wall insulation also offers a great return on investment and we'd encourage all local authorities to mirror the Forest of Dean's approach.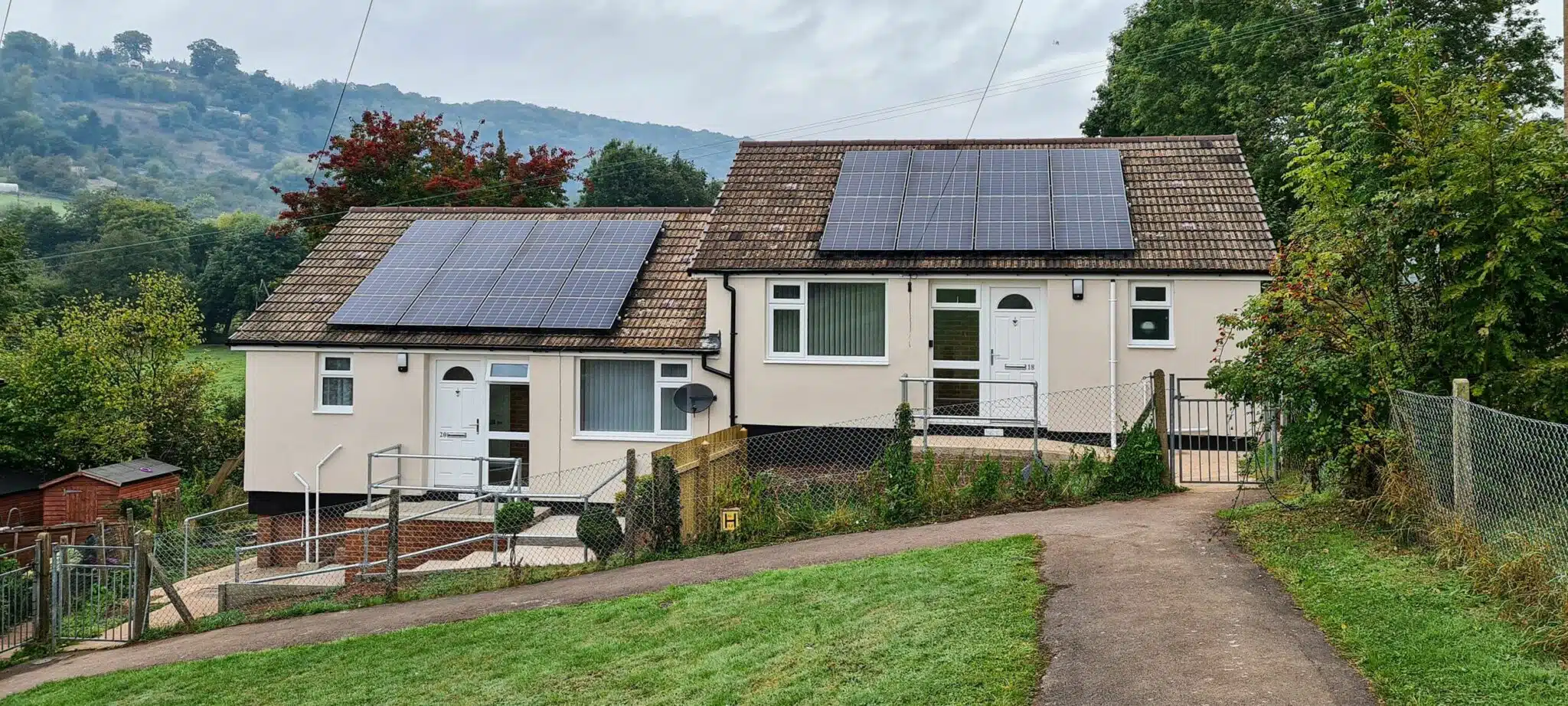 Mrs Lyons from 2 All Saints Road, a semi-detached bungalow with gas boiler, said:
I found the surveyor and the workmen to be very acceptable, they gave me no problems were nice and friendly and went out of their way to keep the disruption to a minimum. The property feels warmer since the work was done and the noise from my neighbours has slightly reduced too. Overall I am very happy.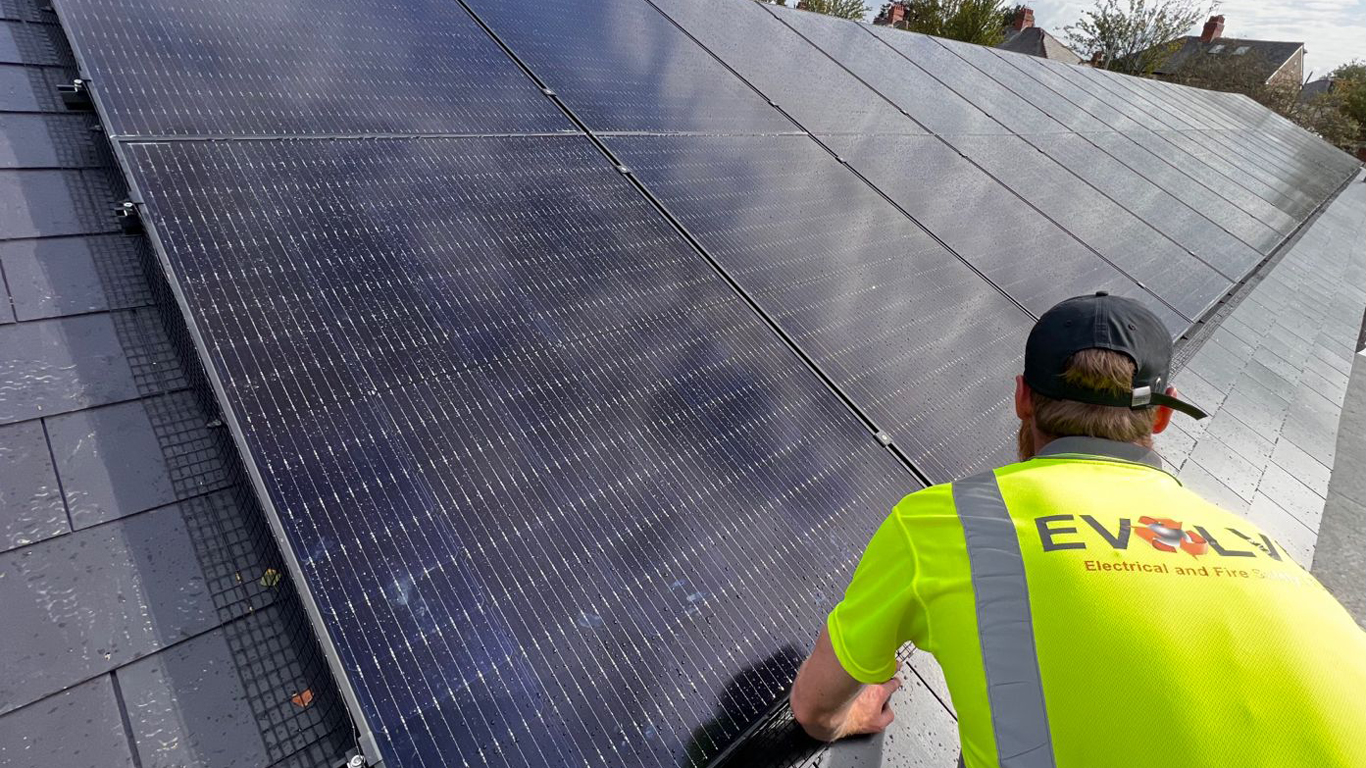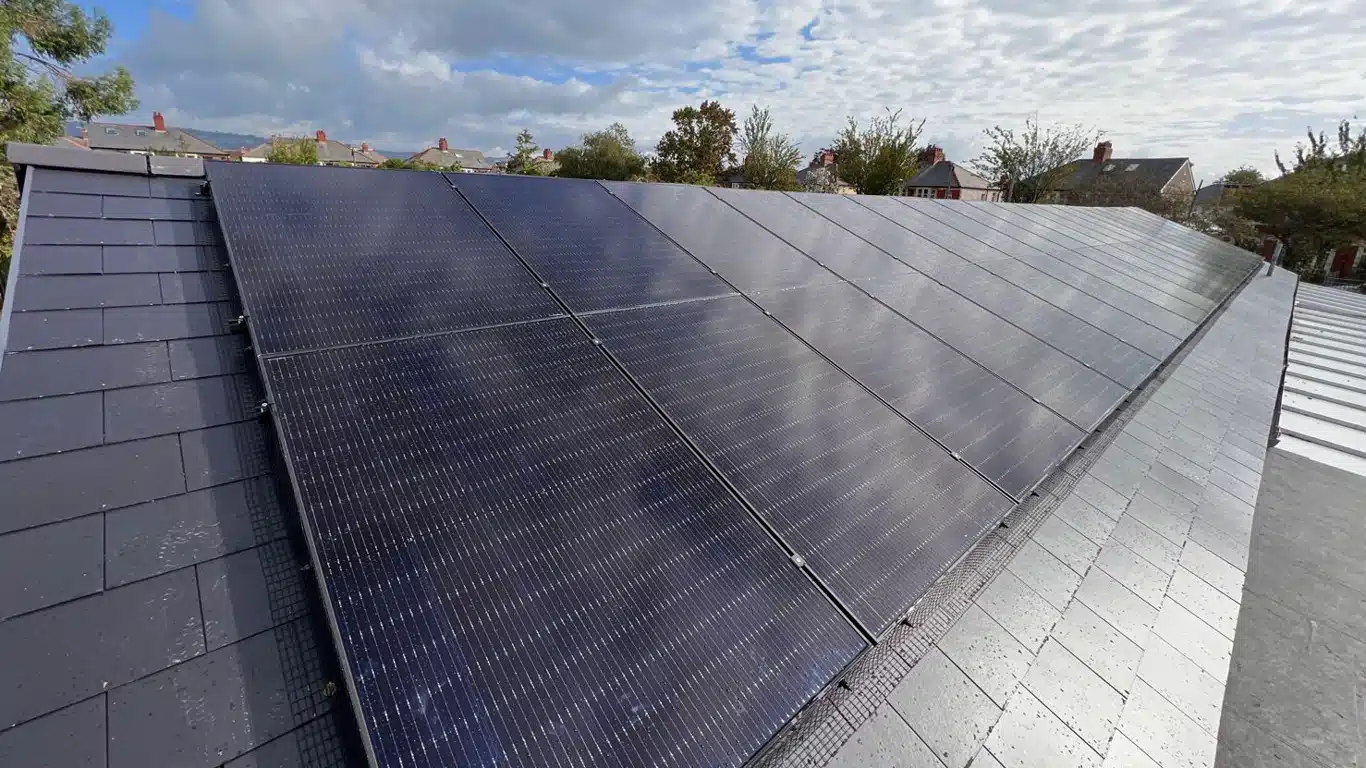 Anne Hinchey, Executive Director of Wales & West Housing said:
Our community group runs a Community Asset Transfer building and we renewed the roof this summer, following which Evolve installed a full solar PV system including battery storage. From first contact to completion, every person we dealt with was helpful, courteous, responsive and knowledgeable. They liaised with the roofer and worked around our requirements (we have a children's nursery in the building) with no issues and went above and beyond on a number of occasions. Cannot recommend them highly enough.
Gary Randle, Evolve co-owner and co-founder added:
Our team's dedication and attention to detail on this project has been exceptional and will result in significant savings for the community centre, allowing more social functions to take place and benefiting the local community for years to come. I am delighted to hear that the client was over the moon with our work.
Talk to us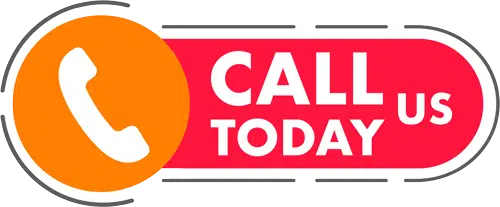 Do get in touch if your looking for a contractor and delivery partner for your organisation. You can call us between 9am and 5pm, Monday to Friday. Or otherwise, fill in a contact form and we'll get right back to you.