Is your home Council Tax Band A, B, C or D? Great! You're entitled to FREE insulation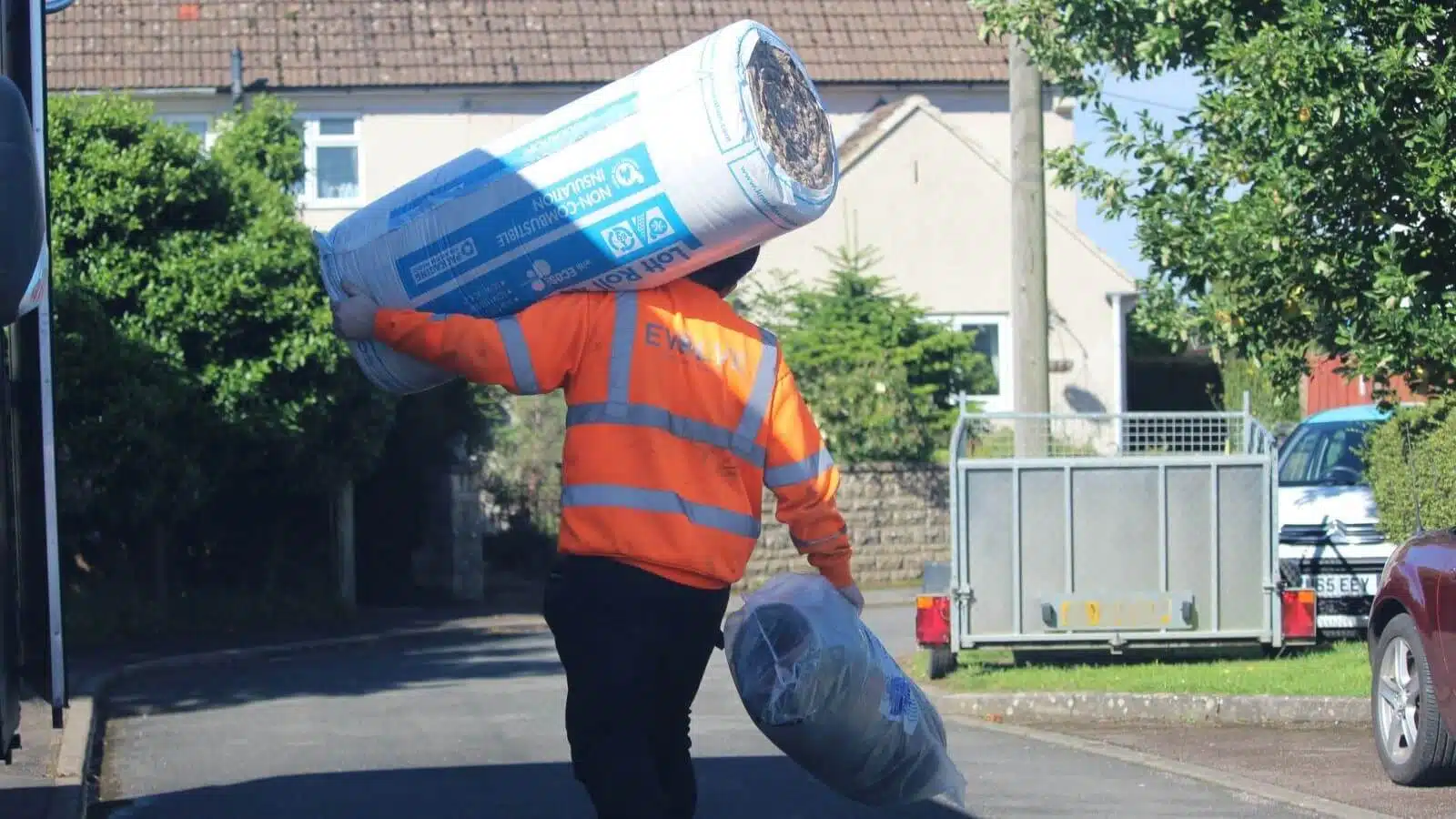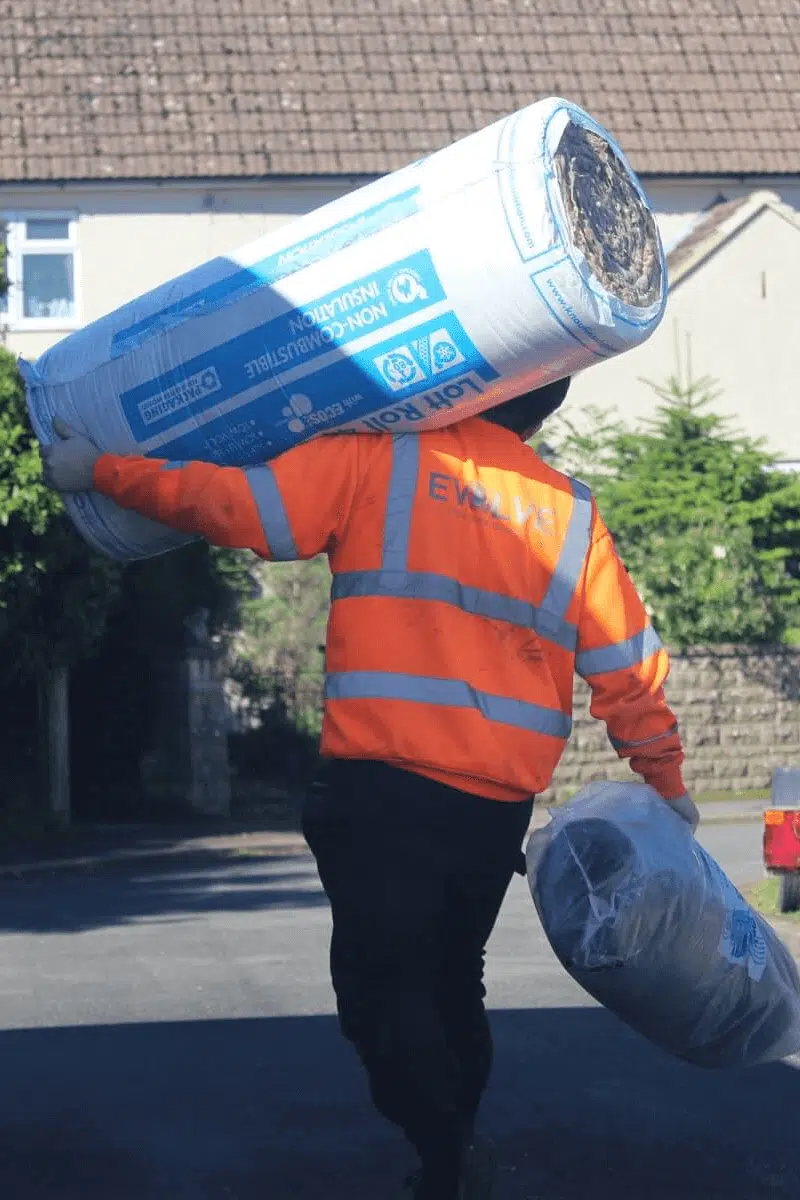 Insulation
Reduce your home energy loss
Insulating your property is the number one way to reduce the amount of energy being lost from your home.
Having your home professionally insulated by Evolve will prevent excessive heat loss, meaning you need less energy to keep it warm which will lower your heating bills. You'll also reduce your carbon emissions, another great benefit to having a FREE home visit from us to check what insulation measures your home needs.
---
Our range of Insulation services
Many of our insulation measures are relatively simple, but very effective. So for little hassle, you'll feel a big difference.
As an accredited installer, we have access to various pots of funding that can make insulation FREE or very low-cost for you. The funding comes from places such as energy companies, local authorities, and housing associations.
Currently, our Connected for Warmth scheme, in partnership with National Grid, means anyone living in a property in Council Tax Band A-D qualifies for FREE cavity wall and/or loft insulation.
All homes should be insulated, so if your home isn't insulated or isn't insulated to today's standards, we recommend you book a home visit. One of our friendly surveyors will offer advice about the best insulation to keep your home warmer, prevent unnecessary heat loss and lower your energy bills.
Our team are here to advise what kind of insulation your home needs and what funding is available to you. We'll ask a few questions over the phone initially and then book you a FREE home visit at a time to suit you.
Having insulation installed by us?
Great, while we're at your property we can advise on a range of additional measures that will enhance your energy savings.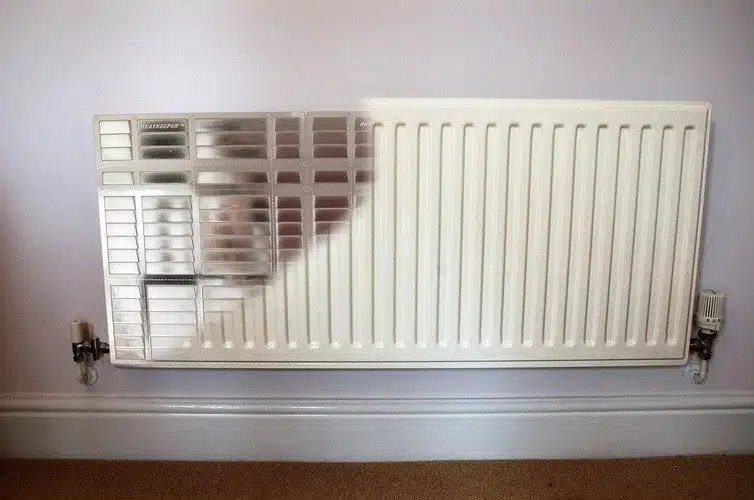 Radiator reflectors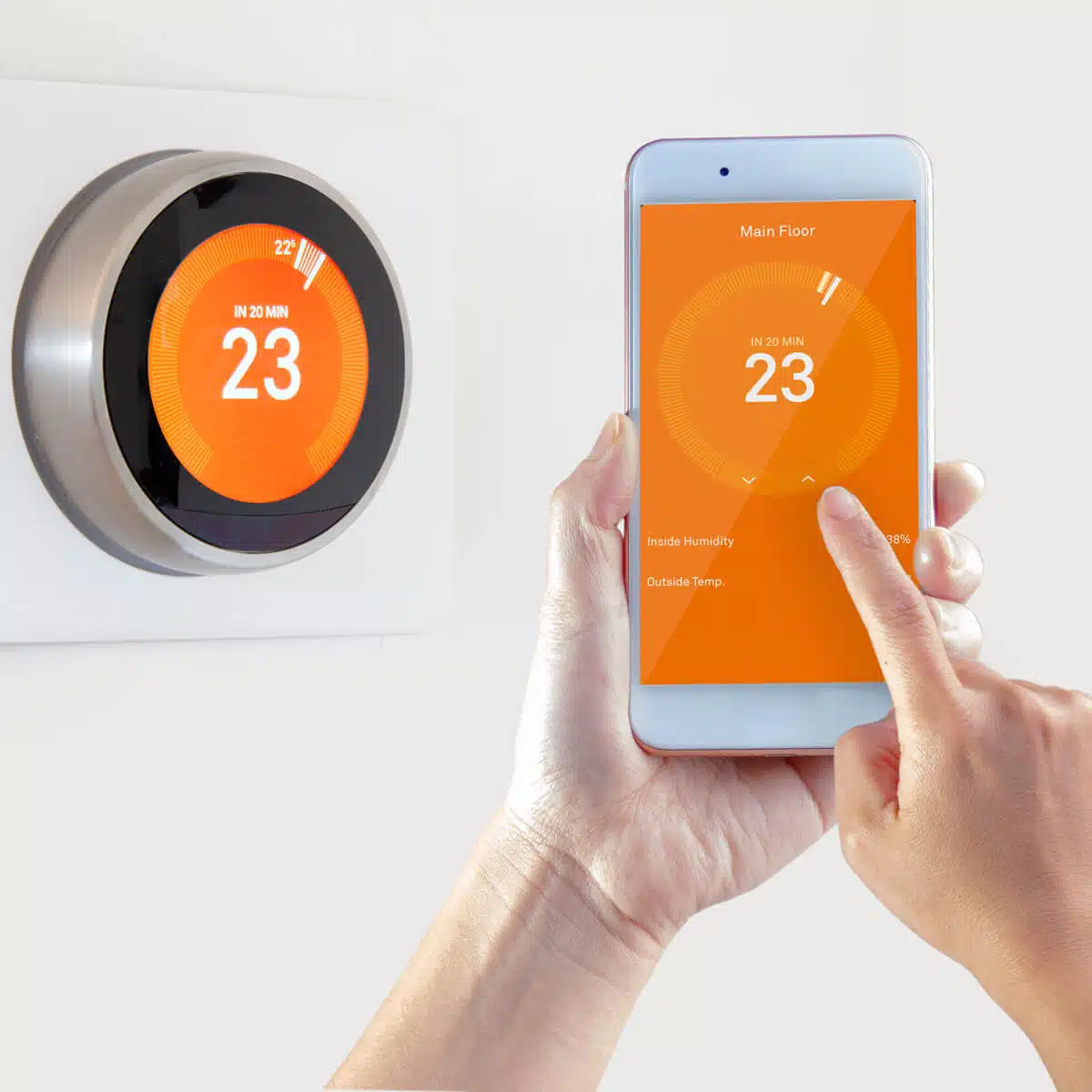 SMART heating controls
LED lightbulbs
Radbots
We can also install loft ladders, loft hatches and boarding as part of our loft insulation service.
Cavity wall clearance
Do you have debris, rubble or other obstructions in your cavity? If so, it needs removing as soon as possible because it can cause issues with the fabric with your building.
We have project managed over 3,000 cavity clearances using our industry-leading technology that was evented by our very own Gary Randle.