Special price: Fully fitted solar PV system - from £4,995
- 0% VAT
- Save £100s on your energy bills
- Get paid for excess solar electricity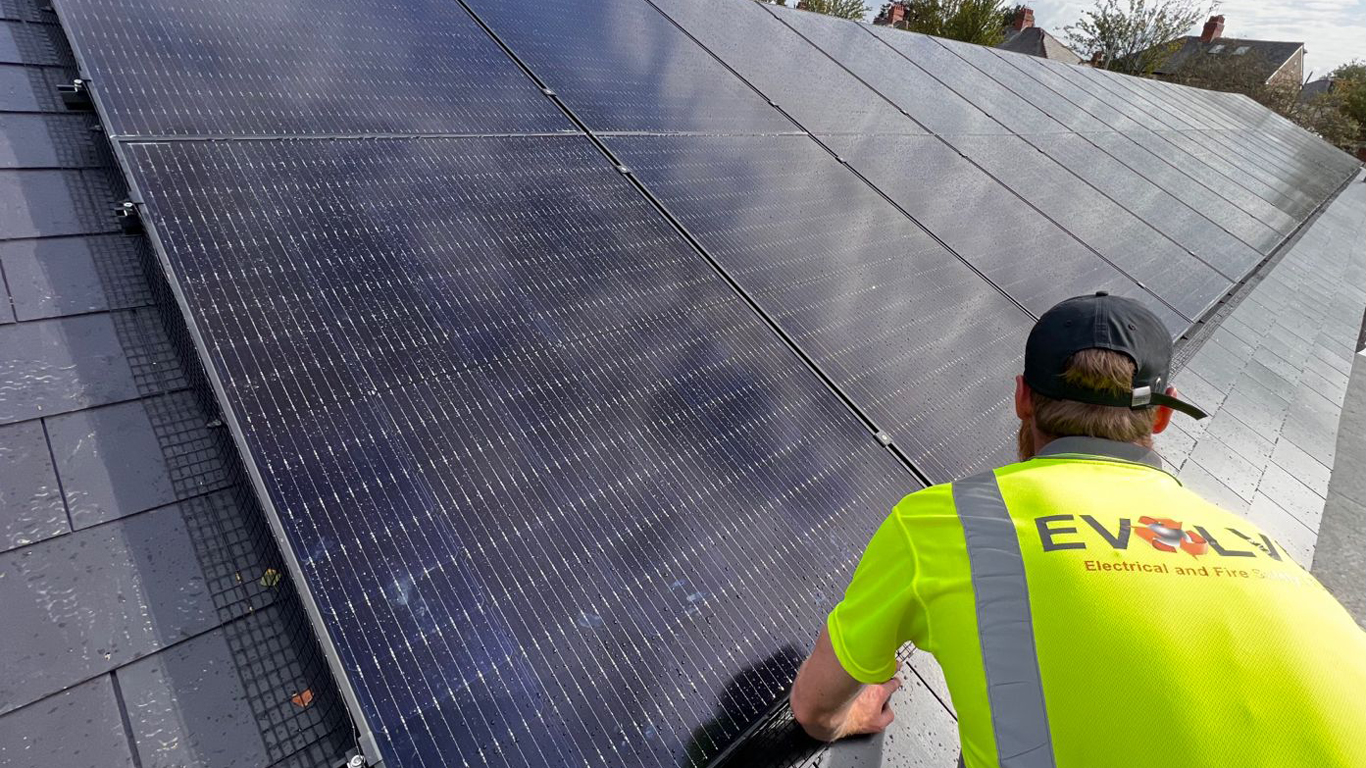 Renewables
With energy costs so high in the UK, utilising renewable energy in the home has never made more sense. Evolve installs solar PV panels to generate electricity, solar thermal panels for hot water and heat pumps to power central heating systems; all great ways to live more sustainably and efficiently.
---
Our range of renewable products
We've transitioned thousands of households to green energy since Evolve launched in 2015 and are proud of the contribution Evolve has made so far to decarbonise the UK
As an accredited installer, we have access to various pots of funding that can make going green with solar PV, solar thermal or a heat pump FREE or low-cost for you. The funding comes from places such as energy companies, local authorities and government.
Choosing to go green now with solar PV, solar thermal and/or a heat pump is a great way to future-proof your home as the government begins to introduce legislation to make it mandatory, starting with the ban on gas boilers being fitted in any newly built property from 2035 onwards
Interested in moving to renewable energy? Brilliant, get in touch and we'll arrange to come and visit you and do a home survey to check suitability.
Having renewables installed by us?
Great, while we're at your property we can advise on a range of additional measures that will further enhance your home's energy efficiency: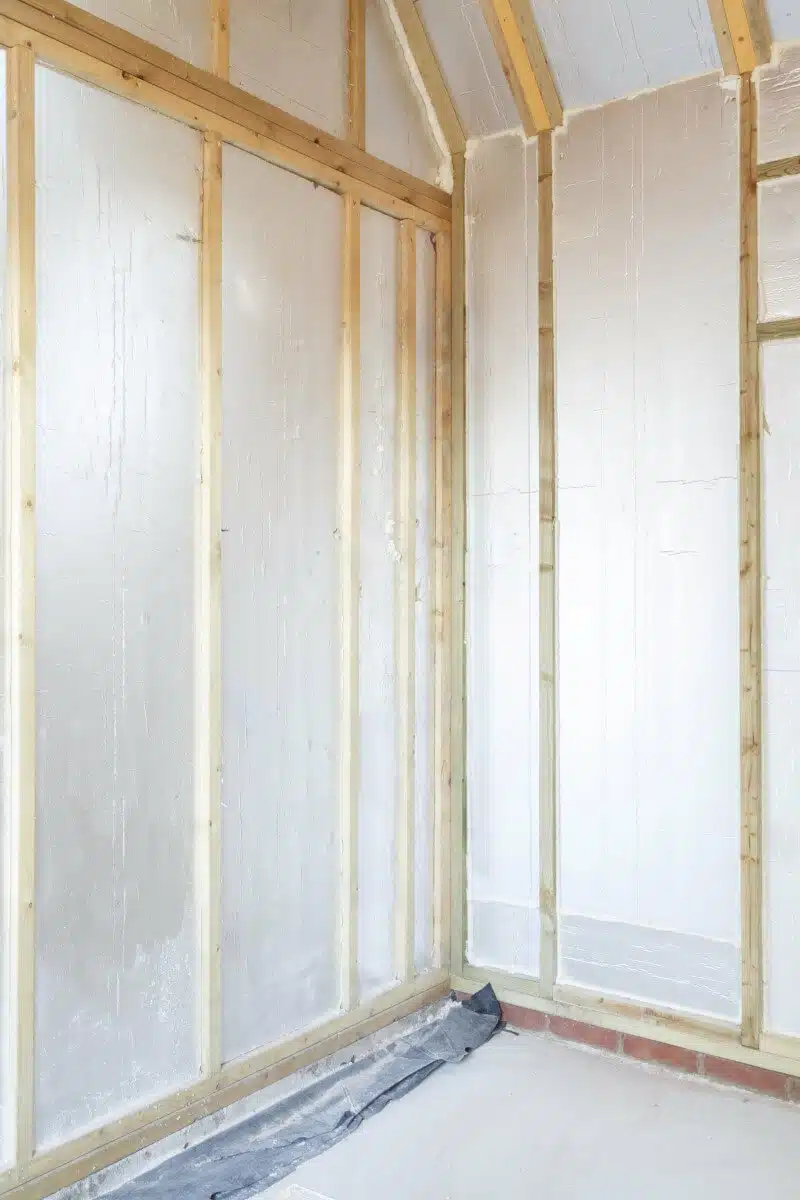 Insulation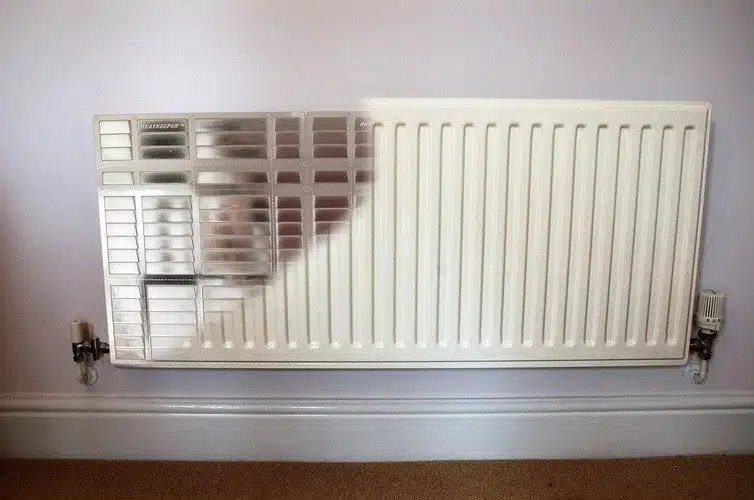 Radiator reflectors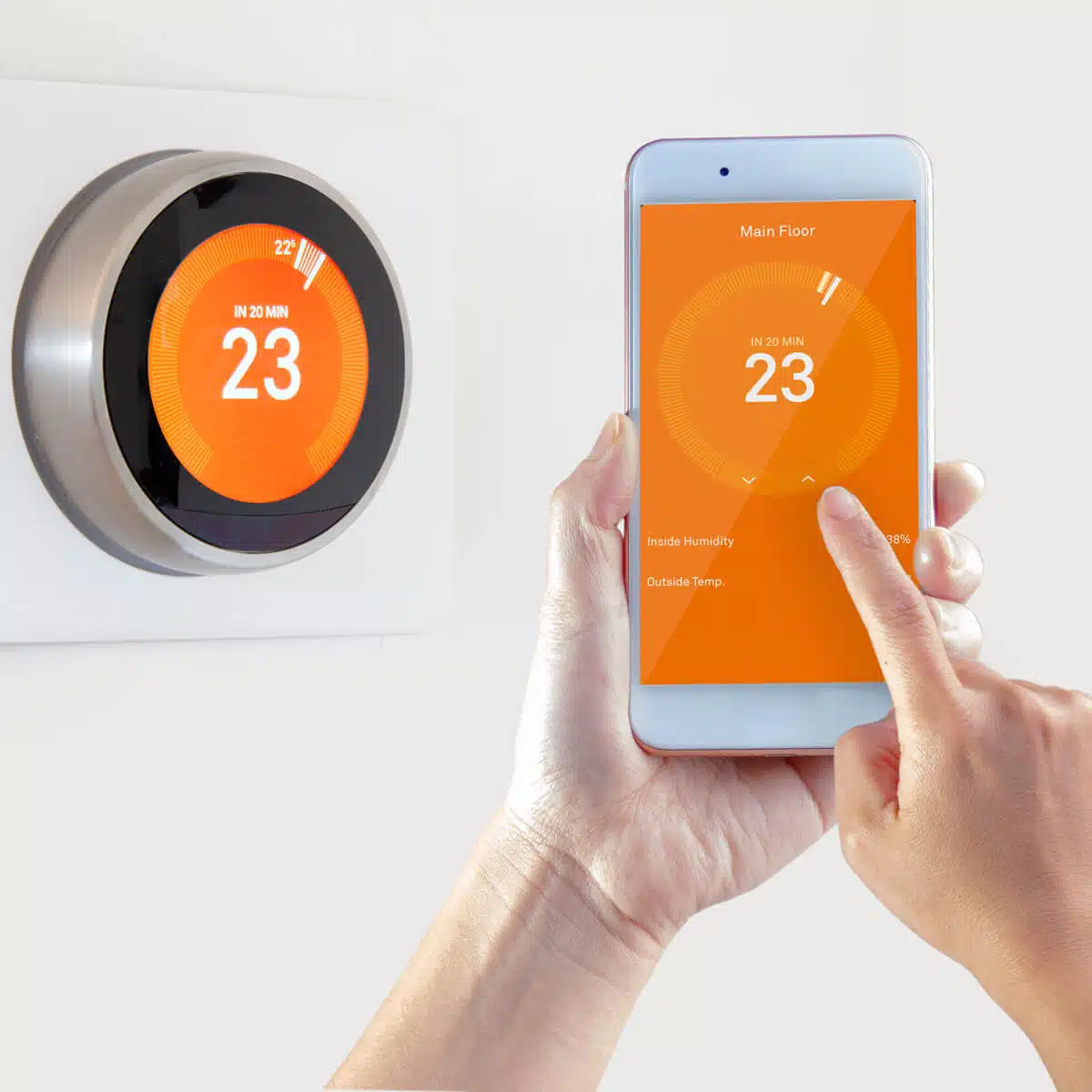 SMART heating controls
LED lightbulbs
Radbots
Do your bit
People that switch to a renewable energy source are helping to make a dent in the amount of carbon that UK homes emit when being heated. It is estimated that around 15% of the UK's total carbon emissions* comes from the energy used to heat our homes, partly because the UK's housing stock was not built with energy-efficiency in mind and partly because of the methods we use to heat them. Installing home insulation and transitioning to green energy is the way forward.
The UK government has a big target to reach net-zero by 2050** and your contribution will help.