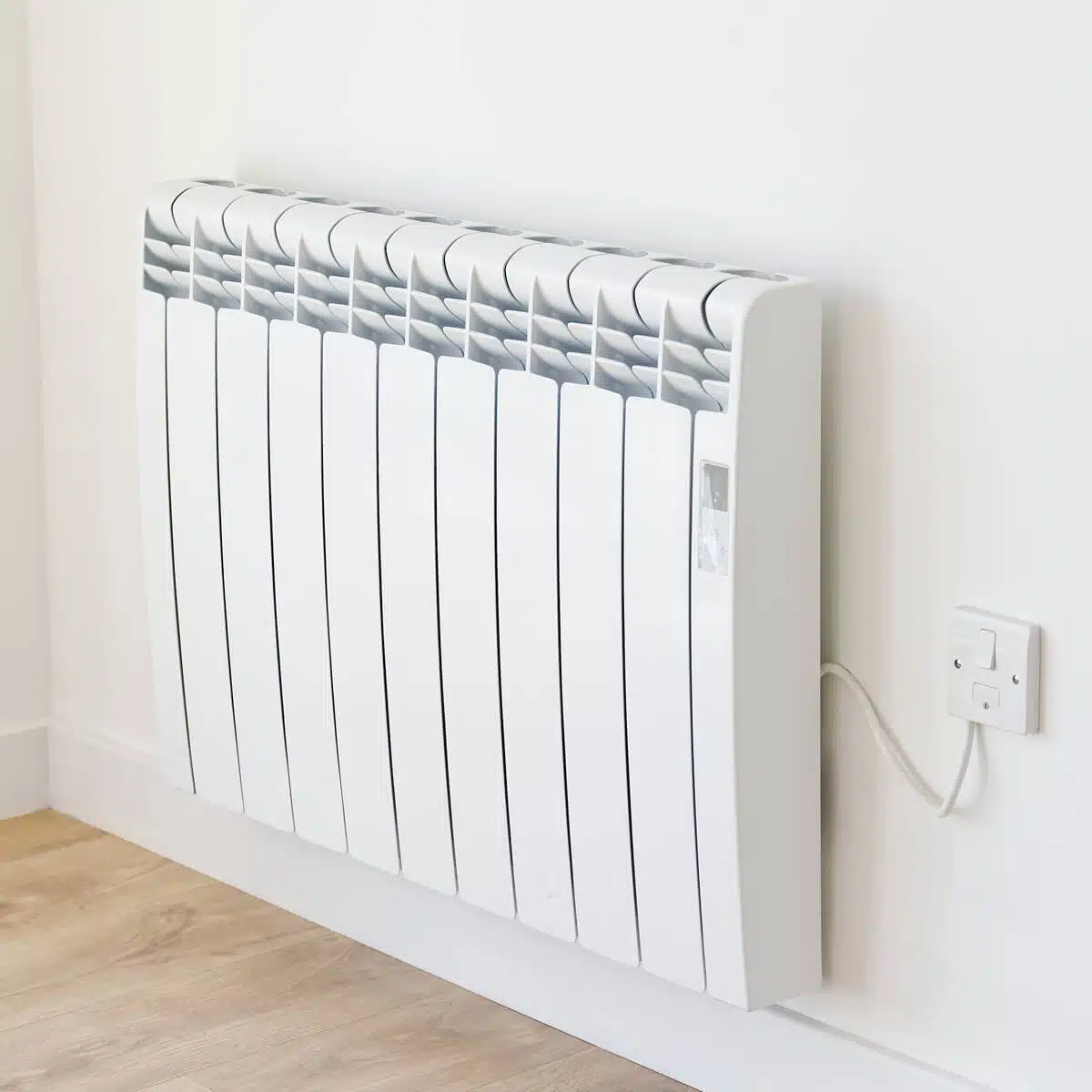 Storage Heaters
Electric storage heaters are becoming more and more of a low-carbon option, as renewable energy sources like wind and solar are connected to the National Grid to generate the electricity to run them.
There are electricity tariffs available from most energy companies that offer electricity at cheaper rates during the night (when there is typically less demand). The heat generated at night is stored inside the core of the heaters and released during the day, when you need it. As part of our service, our engineers will configure your storage heaters to generate and release heat to suit your household.
Storage heaters from Evolve meet the latest efficiency standards (which were made much stricter in 2018) and have higher heat retention rates, quicker heat release rates when you need it and better controls and programmers.
Good heat retention rates
Quick heat release rates when needed
Maintain a comfy temperature
Flexible use – just one room at a time if desired
As an accredited installer, we have access to various pots of funding that can make storage heaters FREE or low-cost for you. The funding comes from places such as energy companies, local authorities and government.
We'll check what you're entitled to when you contact us.
We'll ask a few questions over the phone and then book you a FREE home visit at a time to suit you with one of our experienced Home Surveyors.
Getting a storage heater
Drop us a message or give us a call we'll advise over the phone or by email. Then we'll book you a FREE home visit for a Home Surveyor to come and take a look at your property.
The storage heaters will be fitted by one of our fully trained electrical engineers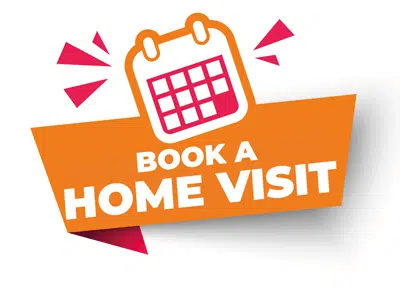 We aim to get back to you by the next working day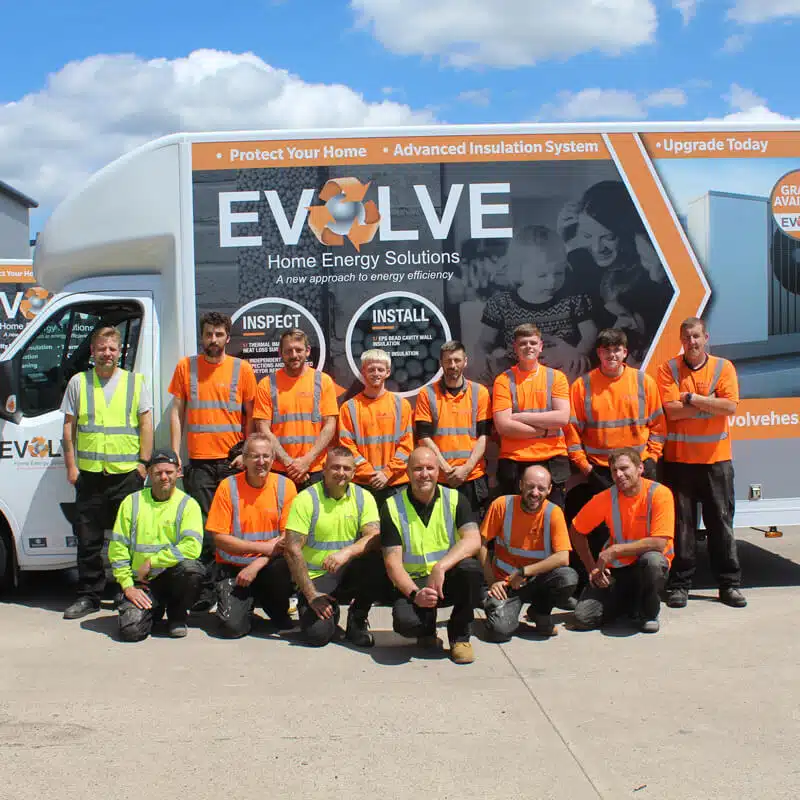 Why choose Evolve?
We're great at what we do and our team has over 450 years' experience between us so we know how to do an excellent job. We only use the best materials and all our surveyors and engineers are highly trained and take pride in their work.
450 years of combined experience
Over 15,000 homes decarbonised since 2015
A further 80 homes decarbonised every week
Perfect work done by this very professional company . Very pleased with what they did and they thoroughly cleaned up at the end . I would definitely recommend them.
Julie Speed
Storage Heater FAQs
A storage heater is an electrically-powered heat bank that stores thermal energy during the evening when electricity is available at a lower cost. The heaters then release the heat during the day, as required.
Modern storage heaters are far more efficient than old ones, so you could be paying more than you need for to heat your home.
Usually a day or two, depending on how many are being replaced
We ask you to clear the space around the heaters so our technician can work safely. Plus, please make sure the route from your front door to the heaters is clear too. Our technician will be as clean as possible, laying down dust sheets if needed and will tidy up afterwards too.
It depends on how many and what you currently have. Call the office for an idea of price or book for a FREE home visit and we'll come and take a look for you.