Smart Controls
Adding smart controls to your heating system will allow you to have close control of your heating so you don't overheat or, on the other hand, ever get too chilly. Smart controls can be linked to any internet device such as a mobile phone, tablet or PC, meaning you can control your heating on the move.
Effective use of smart technology will save you money on your heating bills and lower your carbon emissions. They can help you ensure you never pay for unnecessary heat; if you are unexpectedly out of the house, simply turn your heating down a few notches.
Control your energy usage
Manage your home temperature on the move
Mitigate for changeable UK weather
Manage temperature room-by-room
Control your heating, any time, anywhere
Smart controls allow you to change the temperature of your home or even turn it off from a device such as a mobile home, laptop, tablet or PC, you just need an internet connection.
Imagine turning up the heating using your mobile phone from your bed on a cold morning; no more shivering on your way to the bathroom! Exactly the same thing if you're relaxing on the sofa and don't feel like going to the thermostat in another room, just use the app on your phone.
Of course, as well as being extremely convenient, you'll also be able to adjust your heating so closely around your lifestyle and routine that you'll never again heat an empty house.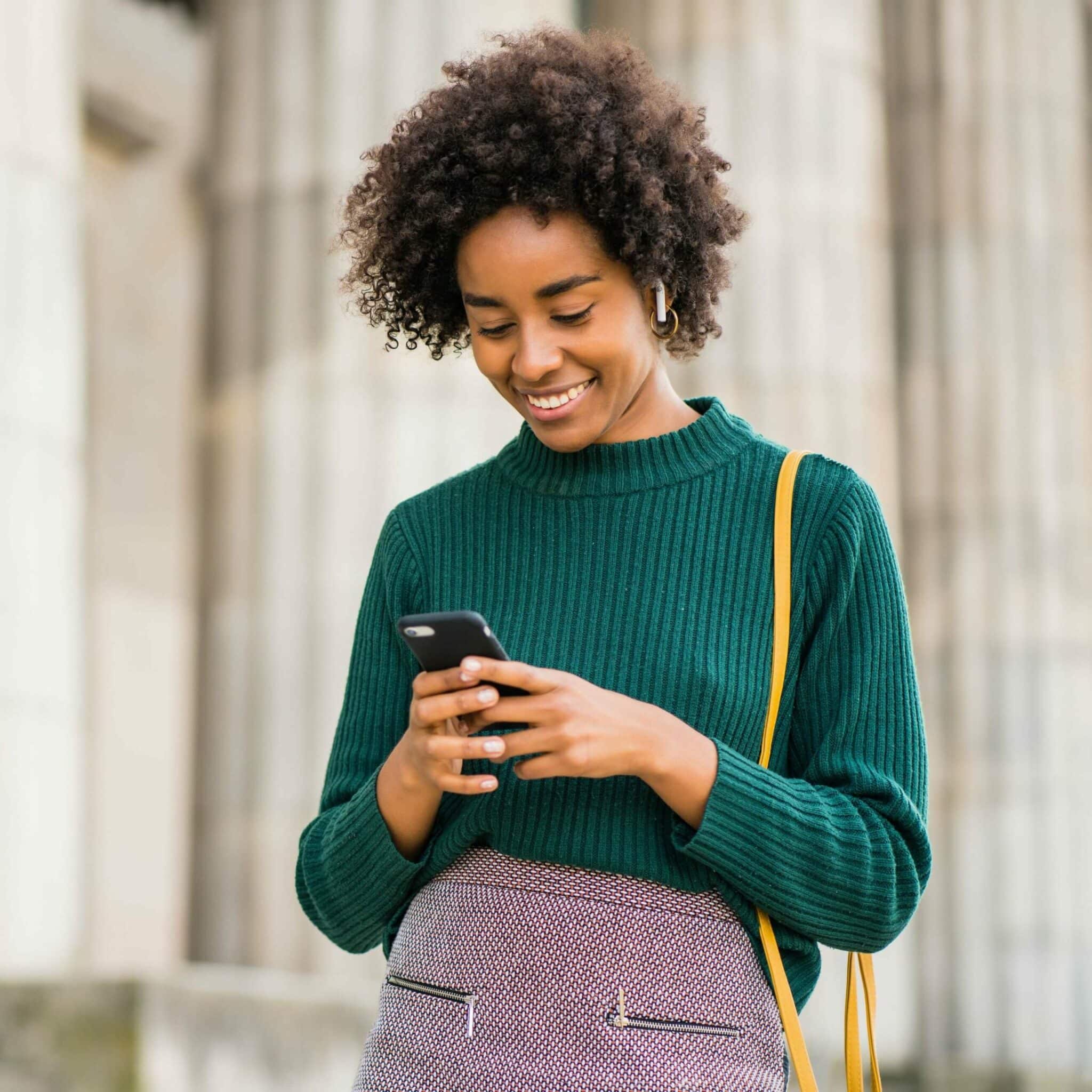 As an accredited installer, we have access to various pots of funding that can make smart controls FREE or low-cost for you. The funding comes from places such as energy companies, local authorities and government.
We'll check what you're entitled to when you contact us.
We'll ask a few questions over the phone and then book you a FREE home visit at a time to suit you with one of our experienced Home Surveyors.
Getting smart controls
Drop us a message or give us a call we'll book you a FREE home visit for a Home Surveyor to come and take a look at the suitability of smart controls for your current heating system.
We aim to get back to you by the next working day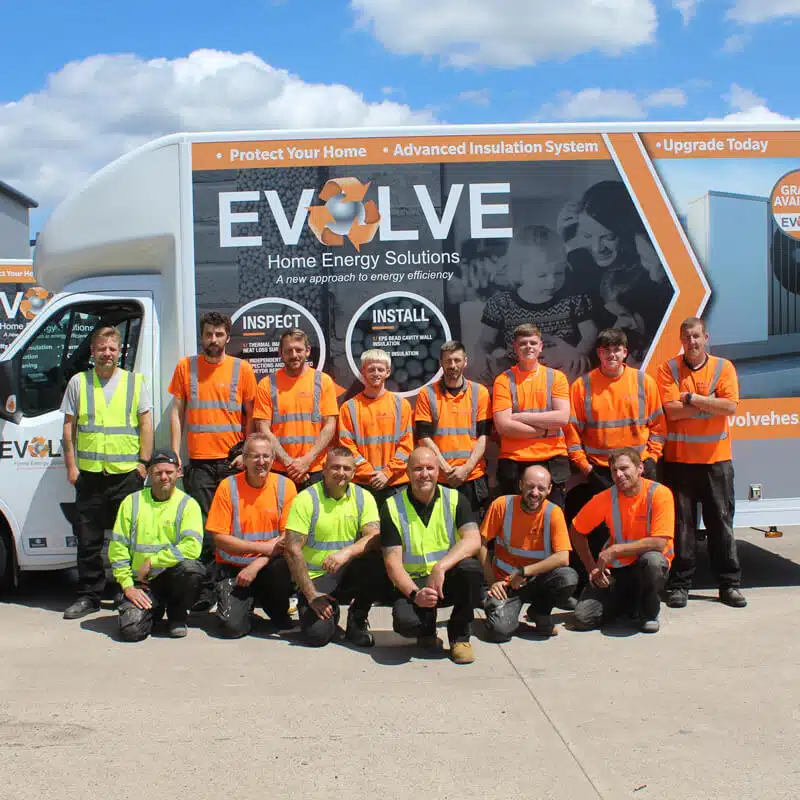 Why choose Evolve?
We're great at what we do and our team has over 450 years' experience between us so we know how to do an excellent job. We only use the best materials and all our surveyors and engineers are highly trained and take pride in their work.
450 years of combined experience
Over 15,000 homes decarbonised since 2015
A further 80 homes decarbonised every week
Perfect work done by this very professional company . Very pleased with what they did and they thoroughly cleaned up at the end . I would definitely recommend them.
Jayne Speed
Smart Controls FAQs
Smart controls are clever devices that allow you to control your heating system from any internet-enabled device such as a mobile phone, laptop, or PC using an app. It means you can control your heating when out and about, or simply when you don't want to move from the comfort of your bed or sofa!
They allow you to be very efficient with your heating system; giving you the option to turn your heating down if you're out of the house longer than expected, control temperatures room-by-room and ensure you never heat an empty house.
Typically, just a couple of hours.
It depends on a few different factors, sometimes we can even install them for FREE if we have access to funding at the time. Our Home Energy Surveyor will advise on the cost during his home visit, or call the office for a guide price.