Flat Roof Insulation
Insulating any flat roof your property has will reduce heat loss from your home, lowering your heating bills and increasing your energy efficiency.
The level of savings will depend on the size of your flat roof and will be explained during our home visit but indicative savings are as follows:
Save up to £285 per year*
Maintain a comfy temperature
Carbon savings of up to 620kg CO2/year*
Improve occupant well-being
Save up to £285 per year*
Maintain a comfy temperature
Carbon savings of up to 620kg CO2/year*
Improve occupant well-being
As an accredited installer, we have access to various pots of funding that can make insulation FREE or very low-cost for you. The funding comes from places such as energy companies, local authorities, and housing associations.
We'll check what you're entitled to when you contact us.
We'll ask a few questions over the phone and then book you a FREE home visit at a time to suit you.
Getting flat roof insulation
Get in touch with us and we'll book you a FREE home visit for a Home Surveyor to come and take a look at your property and confirm suitability, do a few checks and take some measurements.
The insulation will be fitted shortly after by one of our friendly technician crews.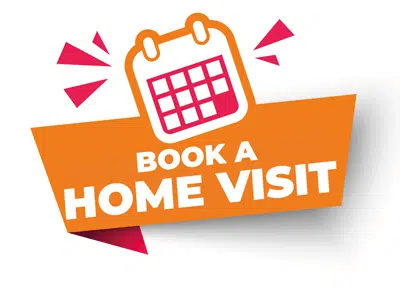 We aim to get back to you by the next working day
How does it work?
The construction type of your flat roof will determine the best way to insulate it, either from above with rigid insulation board and a new weatherproof membrane on top, or from underneath with a replacement plastered ceiling on top.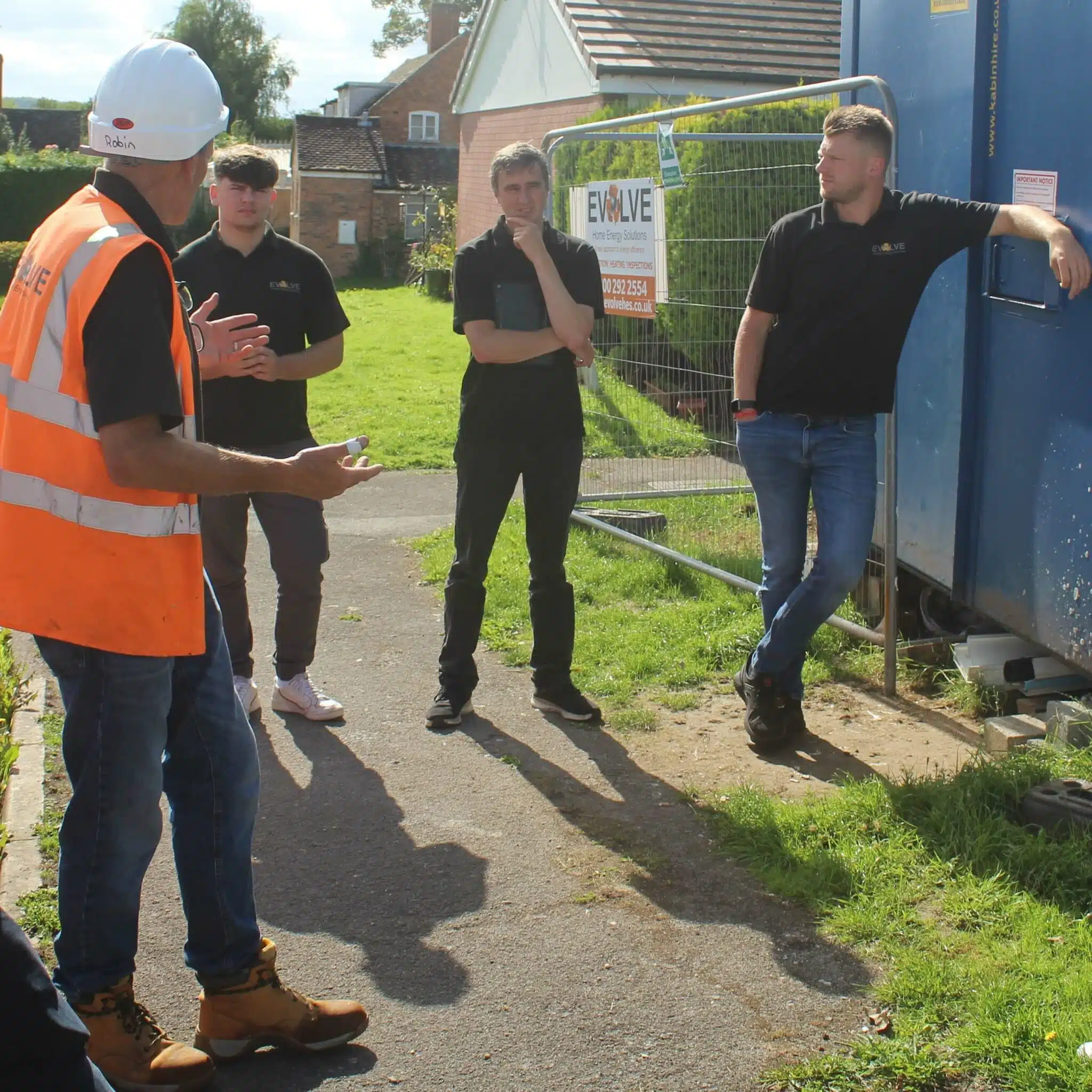 ---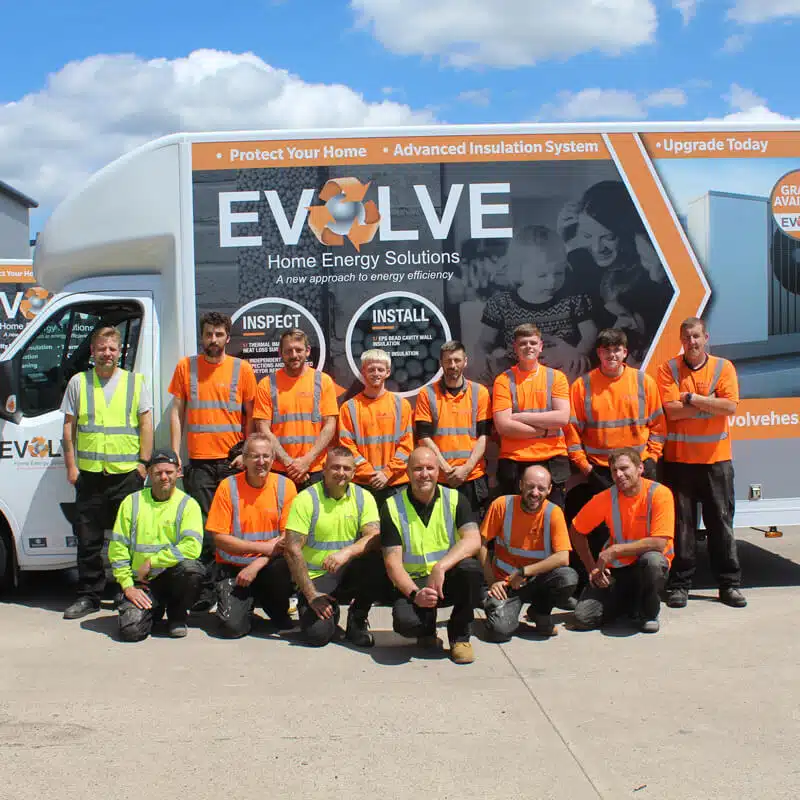 Why choose Evolve?
We're great at what we do and our team has over 450 years' experience between us so we know how to do an excellent job. We only use the best materials and all our surveyors and engineers are highly trained and take pride in their work.
450 years of combined experience
Over 15,000 homes decarbonised since 2015
A further 80 homes decarbonised every week
3,000 cavity extractions project managed
Very happy with Andrew the surveyor. He was very efficient in his survey and generated a quotation immediately after the survey that was very satisfactory. Well done Evolve and Andrew.
Geoff Punnett
Flat Roof Insulation FAQs
Flat roof insulation is a material that is fitted to a flat roof (either on the outside or inside, depending on best suitability) to create a thermal barrier. It stops excessive heat loss from the home through the flat roof.
Uninsulated flat roofs can be very inefficient and leak a lot of heat. Therefore, insulating them will reduce the amount of heat you need to keep your home warm, lowering your energy usage and your bills.
It's hard to say due to factors such as roof size, construction type and the impact of other work you may be having done at the same time. Our Home Energy Surveyor will give an accurate time frame during his home visit.
The Energy Saving Trust estimates that up to £285 per year* can be saved on heating bills by insulating a flat roof.